Digital engineering
MAJOR are passionate about turning your loftiest ideas into reality.
Whether you need a stunning website, ongoing support, innovative products, or captivating digital brand experiences, our team of experts are dedicated to delivering exceptional results that drive your business forward.
How do we approach digital engineering?
From kickstarter to enterprise websites that achieve your goals, to premium product development that works as well as it looks, to continuous improvement based on real insights, everything we do is design-led and human-centred.
Satisfy the needs of your customers at each touchpoint and they won't just return, these loyal advocates will start selling your brand for you as well.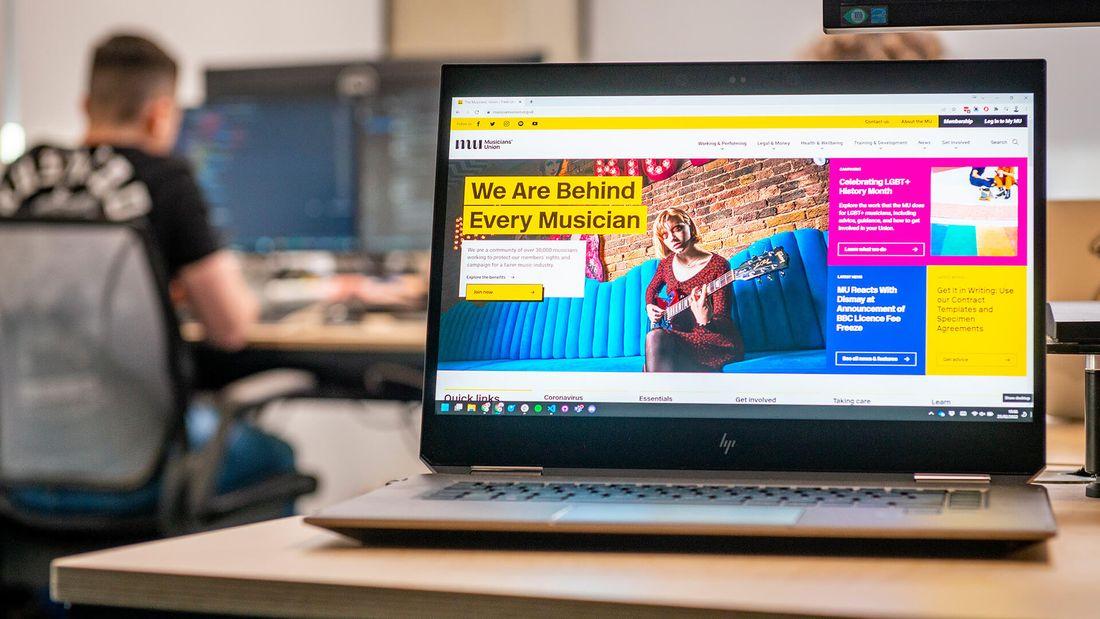 Are you looking for help with...
Crafting a website meets the needs of the business and your customers?

Designing and building a bespoke product or solution from scratch?

Creating and scaling digital assets at the same rate your business grows?

Continuous research, insights and development to advance your business?

Developing a website that's robust, secure and laser-focused on conversion?

Uplifting your existing website to vastly improve customer experience?
Why choose Major Digital?
We like to think of ourselves as small giants.
Why? Because we're a compact crew with colossal ideas.
At MAJOR, we combine years of problem-solving experience with cutting-edge technology. Guided technical development that gives you space to seize the opportunities so your brand can flourish.
Focus on what you love. Forget the rest.
No hoops, no hurdles.