Product development
Our intuitive digital products are tailor-made to provide the great user experience. Leverage our extensive knowledge and innovative approaches to enhance your product's potential.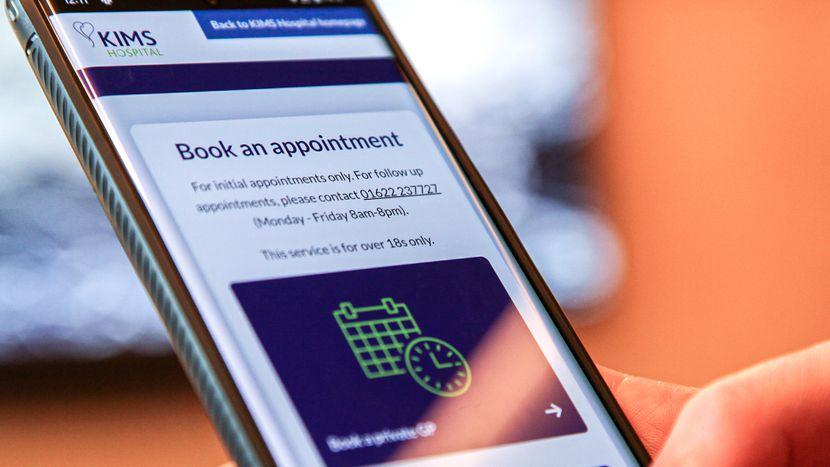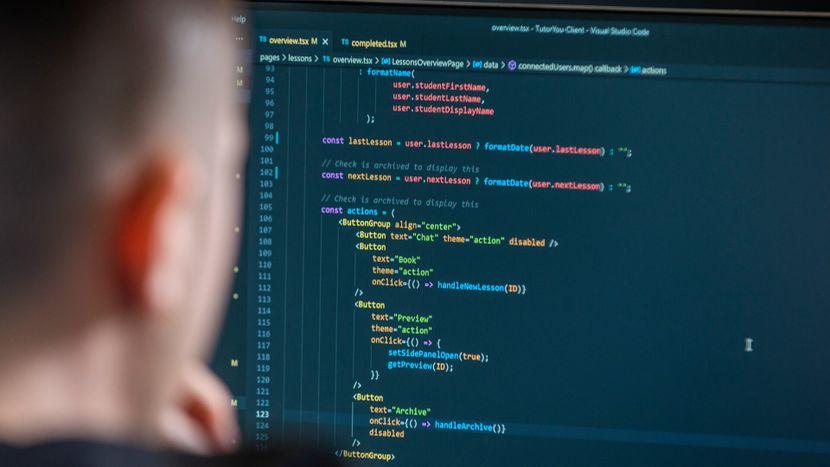 Innovate and inspire
We all expect our experiences on the web to feel more responsive these days. Web applications offer a solution; an intuitive way of creating the same great user experience across multiple devices, browsers and operating systems. If you imagine it, chances are our product development team can build it. Here are just some of the ways we can help:
Thoroughly scope your requirements before designing and prototyping the app

Design and build a bespoke solution from scratch, rigorously testing before launch

Create internal tools to streamline your workflows or other business functions

Build custom applications that users can easily engage with and want to use again.
Unlocking potential
Discover the limitless possibilities of our tailored solutions. Whether you need an internal tool to streamline workflows, custom applications to generate new revenue streams, or products that captivate and engage your users, we have the expertise to help you achieve your goals.
Drive revenue with custom applications
Stay ahead of the competition by leveraging custom applications that drive revenue growth. We build user-friendly and engaging solutions tailored to your specific business needs. From e-commerce platforms to subscription-based services, we help you create new revenue streams and maximize profitability.
Enhance product experiences
Delight your users and foster brand loyalty with products that leave a lasting impression. Our team excels in creating captivating experiences through thoughtful design and seamless functionality. We understand the importance of user satisfaction and strive to deliver products that exceed expectations.
Innovate with impact
Bring your product ideas to life. Connect with us now to develop solutions that disrupt markets and captivate customers...