Making things better
MAJOR is constantly seeking out skilled creatives, strategists, and developers who share our drive to enhance the world around us.
If you become a part of our team, we will provide unwavering support and motivation - investing in your professional growth and personal wellbeing.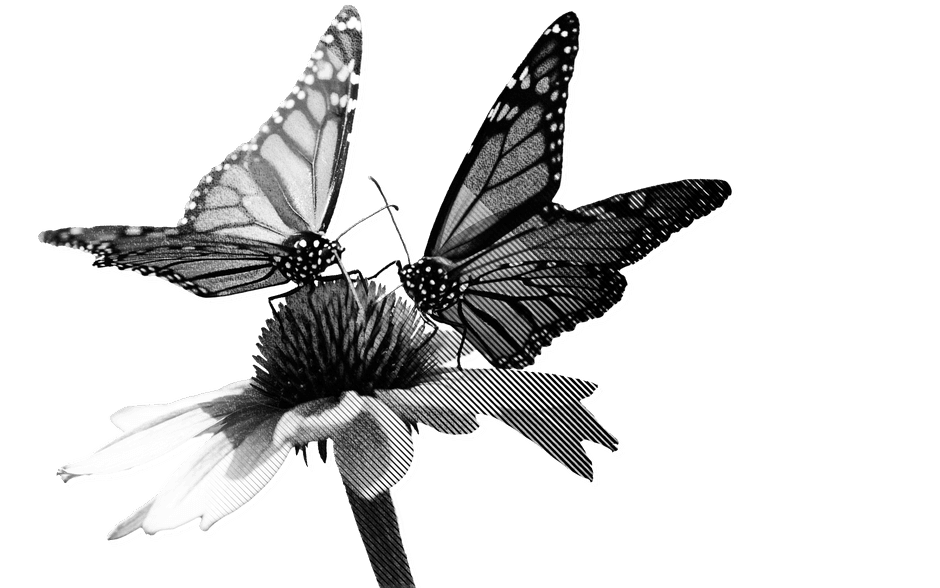 Conscientious at heart
We're comfortable saying no. This gives us the freedom to explore what's truly right and the strength to push back when we know something's not right.
Principled
We're comfortable saying no. This gives us the freedom to explore what's truly right and the strength to push back when we know something's not right.
Confident, not cocky
We're confident in our ability and expertise, aware of our limits and eager to master new skills.
Restlessness
We constantly seek the best outcomes. It's our thirst for this that agitates and fuels our ambition to seek new ways to help people achieve their goals.
Equality, diversity and inclusion
We champion diversity, inclusivity, and equal opportunities, harnessing the power of differences to shape a brighter future for all.
We are here to support you
At MAJOR, we are dedicated to creating a diverse team that encompasses a wide range of backgrounds, perspectives, skills, and experiences.
We encourage individuals from all walks of life to apply, regardless of age, disability, sex, gender identity, marital or civil partnership status, parental responsibilities, race (including colour, ethnic or national origin), nationality, religion or belief, or sexual orientation. We especially welcome applications from underrepresented groups in the creative industry.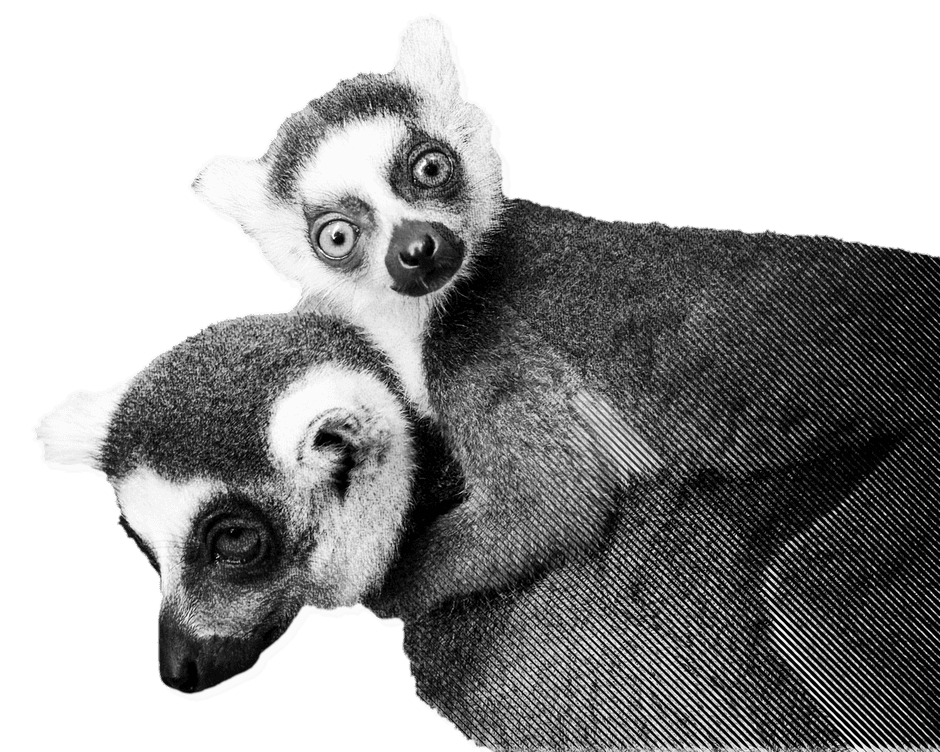 To ensure that you have the opportunity to showcase your full potential, we invite you to inform us if you require any accommodations. Our team is here to support you throughout the process.
We also understand the importance of the Access to Work program and want to collaborate with you to provide the necessary tools, support, and resources for you to thrive. Please do not hesitate to reach out to us.
What we can offer you
At MAJOR, we constantly review and enhance our benefits package to provide the best for our team.
Mental and Physical Wellness
We prioritise the well-being of our team members by offering comprehensive benefits that support both their mental and physical health. We provide access to resources and initiatives that promote work-life balance, stress management, and overall wellness.
From wellness programs and gym memberships to mental health support services, we are committed to fostering a healthy and thriving work environment.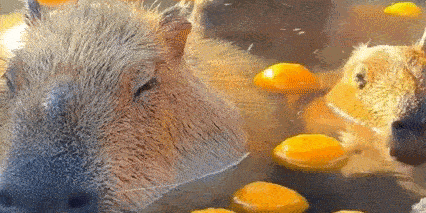 Financial Security
We understand the importance of financial security and offer benefits to help our team members build a stable future. This includes competitive salaries, company pension contributions, and opportunities for career advancement.
We strive to provide stability and peace of mind, allowing our employees to focus on their professional growth and personal aspirations.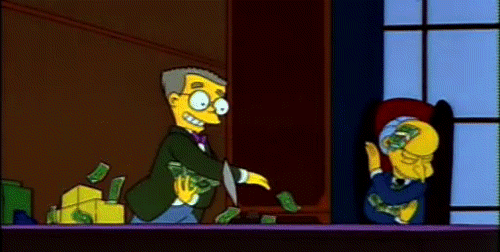 Work-life integration
We believe in the importance of work-life integration, recognising that personal responsibilities and interests are integral to a fulfilling life.
We offer flexible working arrangements, allowing our team members to balance their professional commitments with their personal lives.
We value the importance of family and provide enhanced maternity and paternity leave, ensuring that our employees can prioritise their loved ones during significant life events.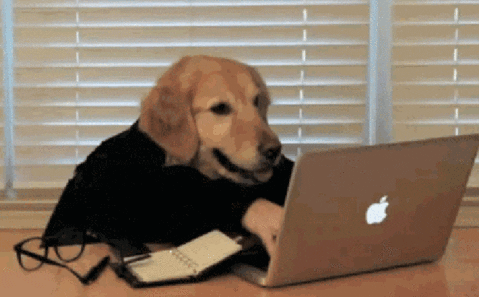 Continuous learning and growth
We are committed to the growth and development of our team members. Our benefits package includes a yearly training budget and support for attending conferences, events, and courses that align with individual career goals.
We also encourage a culture of continuous learning 
within our organisation, where sharing knowledge and recommending books for our office library are embraced and celebrated.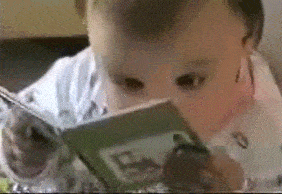 Celebrating you
We understand the significance of celebrating milestones and personal achievements. In addition to a minimum of 25 days holiday (plus bank holidays), we give you your birthday off as a special day to celebrate yourself.
We believe in fostering a culture that appreciates and values each team member's contributions, ensuring that they feel recognised and supported throughout their journey with us.
These benefits reflect our commitment to the holistic well-being and growth of our team members, allowing them to thrive both personally and professionally.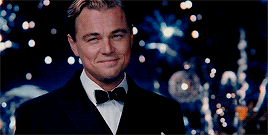 What our team say...
'Everything was ready for me when I started at MAJOR. The onboarding process made it easy to fit in and learn about the company, the people and the work. I have been given time to develop new skills, and I have received an unprecedented level of support and consideration for my personal circumstances.'
Gemma
Web Developer
Work with us
If you can't see the right role:
If you are a passionate and talented specialist, please do not hesitate to get in touch with us. However, due to the high volume of emails we receive, we cannot guarantee a response. Nevertheless, if your email truly stands out, we would be delighted to make time for a chat over coffee.
If you're a freelancer:
Our team all have permanent roles but we occasionally use freelancers and contractors for very specialist requirements. So if you have a cracking portfolio or feel you have something to add to our team, then get in touch.
We don't currently have any open positions
But, why not get in touch anyway...
While we don't have any open job openings at the moment, if you consider yourself exceptional and are passionate about contributing to MAJOR, we'd love to hear from you.
Please reach out by emailing us at jobs@majordigital.com, and don't forget to include your CV/portfolio. We appreciate your interest in joining our team.
Our Application Process
Please note: We receive a significant amount of applications, so if you send in a generic cut-and-paste email without a cover letter or a portfolio, you most likely won't receive an interview.
We will always tell you if you've been selected for an interview or not.
Please apply to us at jobs@majordigital.com.
Application
Please apply to us at jobs@majordigital.com with:
Compelling cover letter that explains why you're interested in the role and joining our team.
A work portfolio that demonstrates your creative work backed by strategic thinking. If you include collaborative projects, then let us know your specific role.
A CV or a link to your LinkedIn profile.
Initial screening
We will invite you to an informal video call that'll allow you to share a little about yourself, and for us to do the same.
We'll ask you more about your experience, interests and aspirations, as well as why you're interested in working with us.
Knowledge assessment
If you're successful at your first interview, we will invite you to a second interview with a member of our senior team, which will last a little longer, and involve a brief task or project walkthrough so you can showcase your abilities and we can see how your mind works.
Cultural add interview
Face-to-face meeting with our Experience Director and a member of the department hiring the role.
This is an informal meeting over coffee where we'll ask you lots of silly questions, and hopefully, you'll ask us lots too.
Then we can give you a tour of the office and media facilities. And you can let us know if you are still interested in the job.