Connect with us
Do you have a brand experience issue that could use some expert input?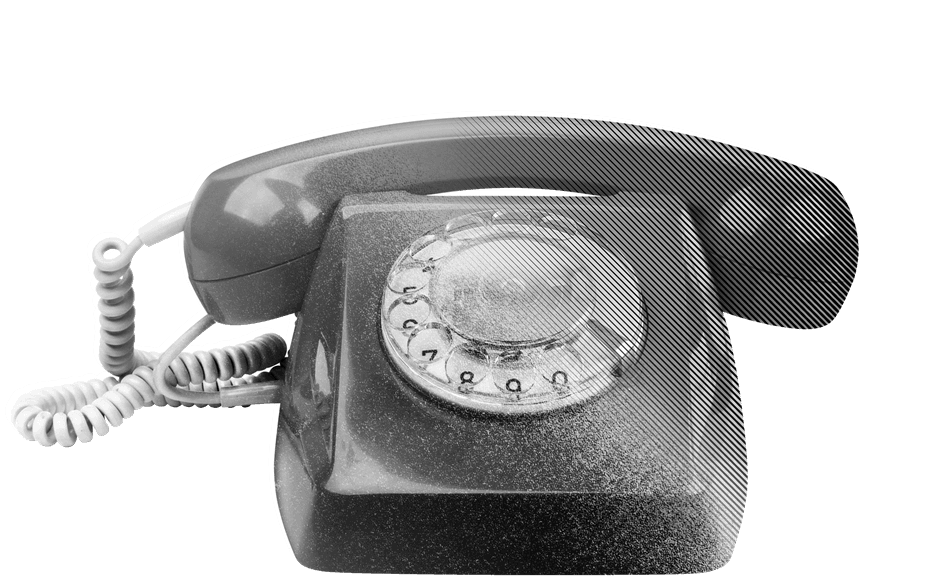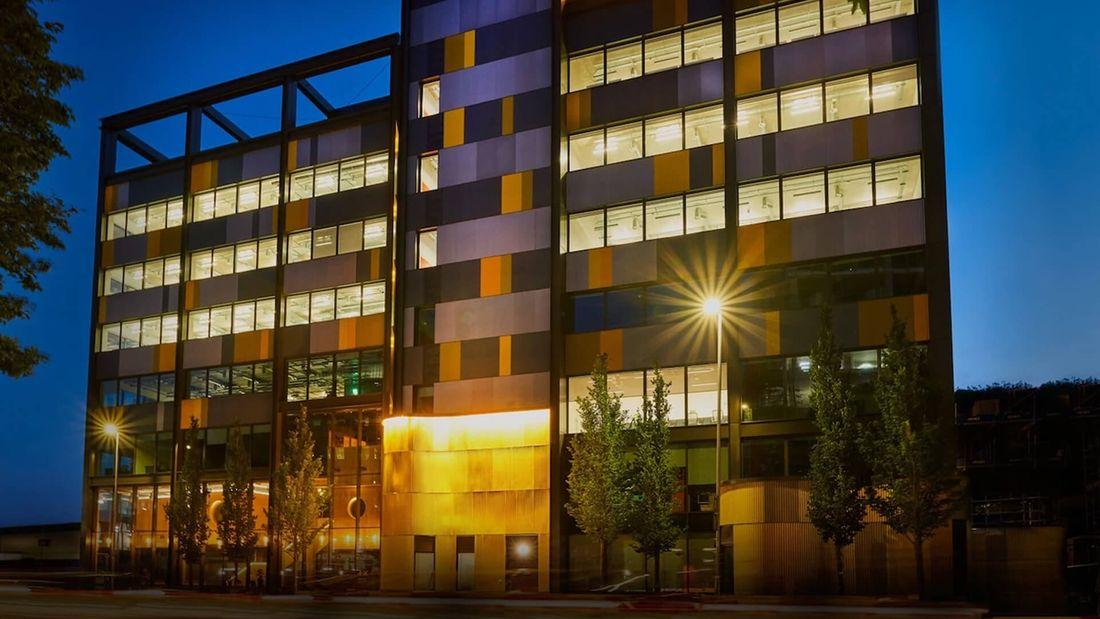 We understand that the realms of digital and brand can seem vast and complex, but no question is too big or too small for us. Whether it's a minor query or a major challenge, we are excited to lend an ear to your ideas and bring your digital visions to life. We're more than just a team; consider us your partners in navigating the brand experience landscape.
We're based in Brighton, East Sussex. If you're ever in the area, do let us know. We've got some great pub recommendations to share. 🍻
Our address:
Major Digital, Plus X Innovation Hub, Lewes Road, Brighton, BN2 4GL
Need help with a digital project?

Let's talk.
It's time to super-charge your website and take your business to the where you want it to be. Contact our friendly team of experts today.