How we can help you
Solving problems with human-centric, customer-oriented brand experiences.
With our team of cross-disciplinary experts, you'll have access to a vast amount of knowledge, creativity, and passion to help you achieve your brand goals, no matter how complex or ambitious they may be.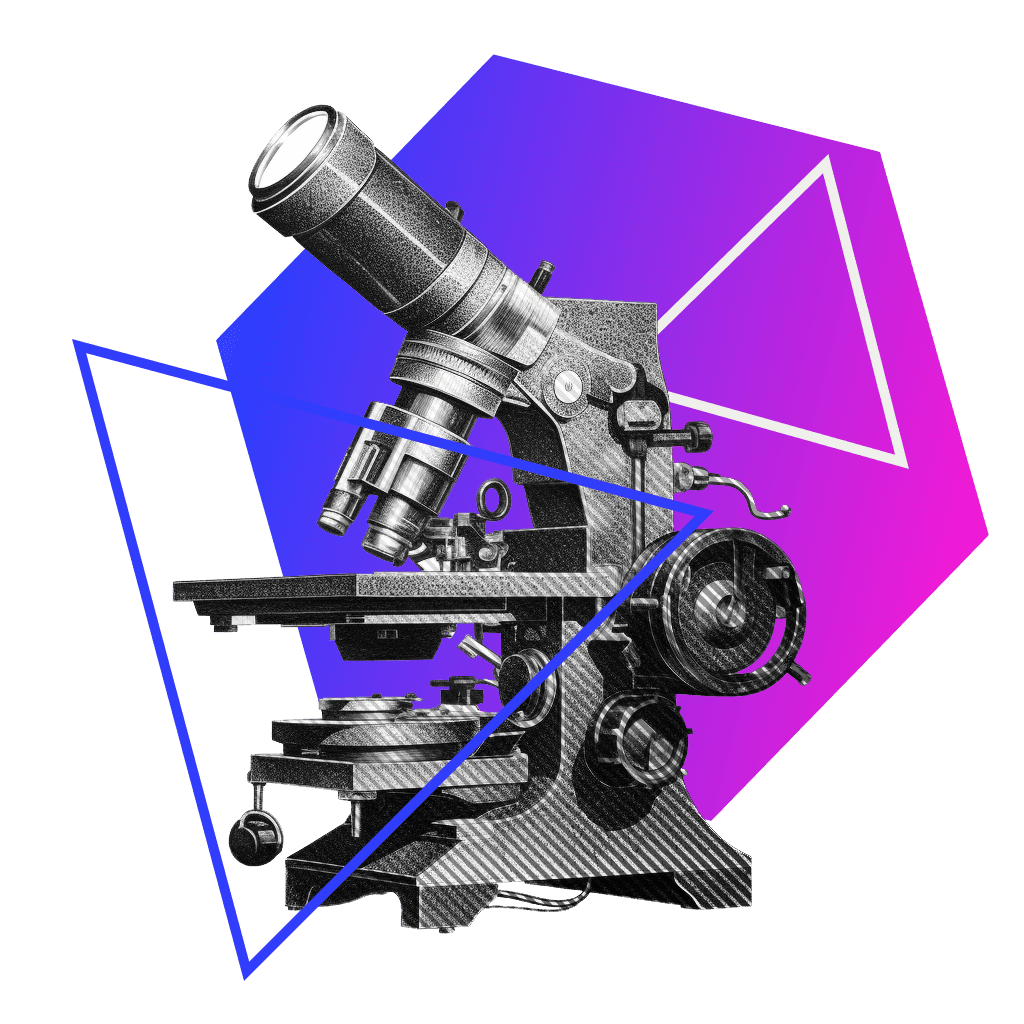 Design driven by insight
All of the decisions we make are based on user needs and preferences - never our own. Here's how it works:
We draw upon comprehensive user research to help us fully understand what your audience is looking for

This informs every decision we make during the design process - from the earliest sketch to the final prototype

The result is a product that's not only effective and efficient but also satisfying and enjoyable to use.
Need help with a digital project?

Let's talk.
It's time to super-charge your website and take your business to the where you want it to be. Contact our friendly team of experts today.
Unleashing digital success
Let's get your digital project off the ground. Contact us now to embark on a joint venture into the future.