How we work
Engineering better brand experiences.
We understand that our clients all bring unique challenges to the table. Like an owl on the hunt, our process is versatile, keenly attuned to zero in on any problem.
Using expert vision, we glide through discovery, innovation, and enhancement. So let's take flight together, hunting for solutions and continuously improving under the cover of wisdom.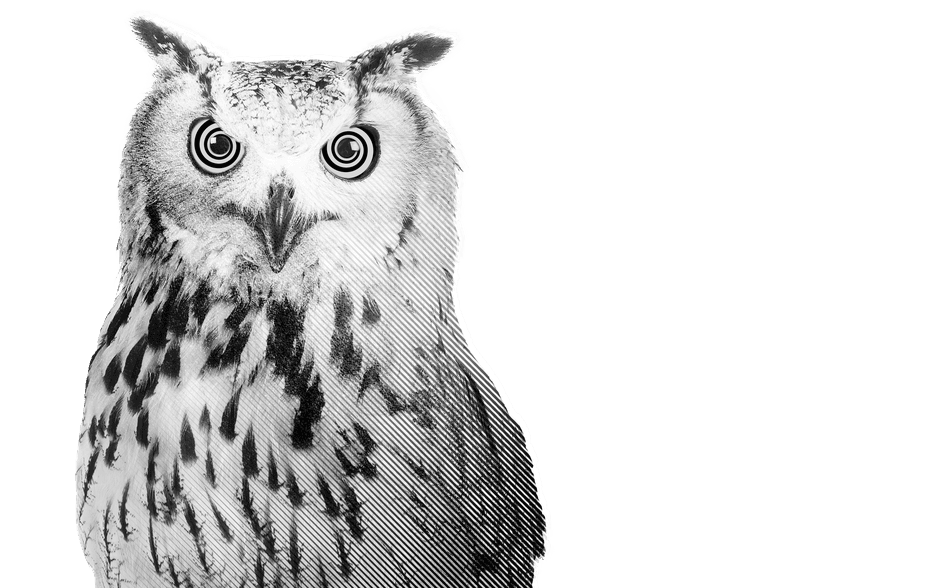 The MAJOR Difference
Just as the owl keenly observes its surroundings for the perfect moment to strike, MAJOR employs an iterative approach to projects, where each cycle brings more data and richer insights. These insights become the building blocks in crafting solutions that harmonise with your brand, and crucially, resonate with your customers.
There are three distinctive phases: Discovery, Create, and Improve. And each phase is split into structured chapters. Read on for more detail on each.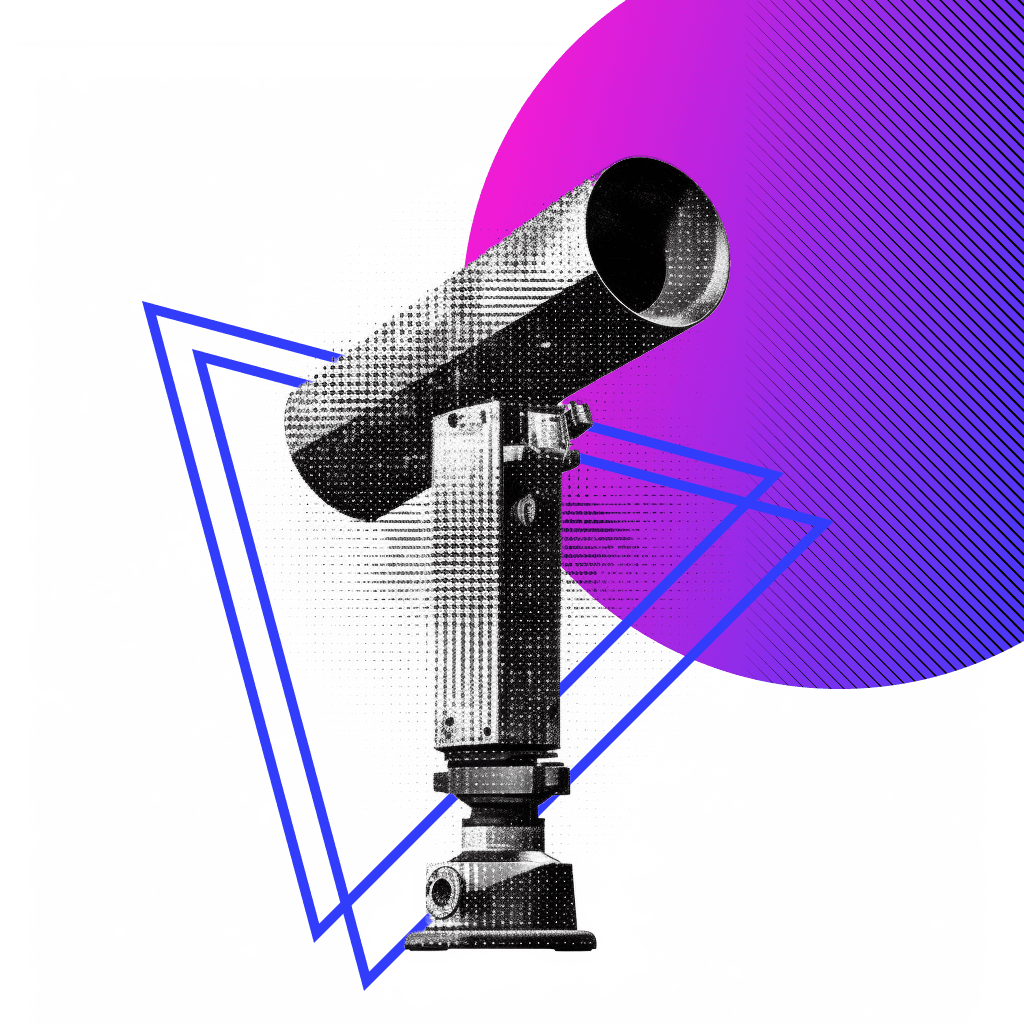 Discover
Understanding is the first step towards excellence.
The Discover phase is our dedicated time to uncover the unique aspects of your project and align them with your business goals.
Learn
Our journey begins with an in-depth learning chapter to understand your project and business requirements. We delve into research, gather valuable data, and lay a strategic path to your desired outcomes and your customers unmet needs.
Define
We meticulously craft any strategic guides and roadmaps, that will keep your project on course. And, whether that's designing mood boards and wireframes or architecting information structures and experience maps, we always maintain an emphasis on accessibility, performance, sustainability, and inclusivity.
Our aim? To evolve design strategies and architectures that perfectly align with your vision and objectives.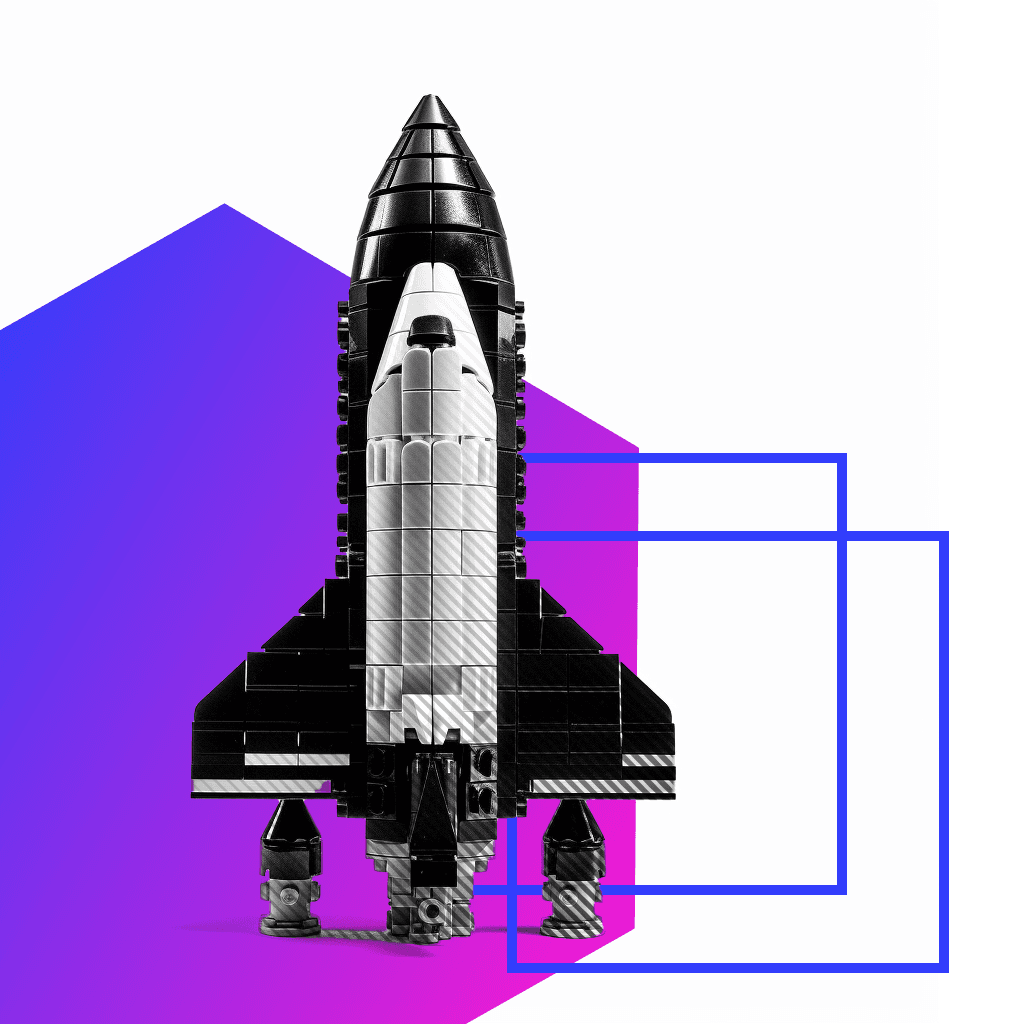 Create
Where we convert understanding and insight into tangible results.
Design
A hotbed of creativity, where we hone the visual identity of your project. We develop content, generate essential brand assets, and ensure clarity and consistency across every touchpoint.
Build
Technical experts dedicate themselves to carefully constructing the specified solution, effectively managing data configuration, and diligently validating the final product to ensure seamless and uninterrupted operation.
Implement
We streamline the delivery of your designed solutions, complete with rigorous testing, optimisation, and any relevant documentation. We fill out any remaining content, offer necessary team training, and conduct thorough checks, ensuring your project is primed for launch.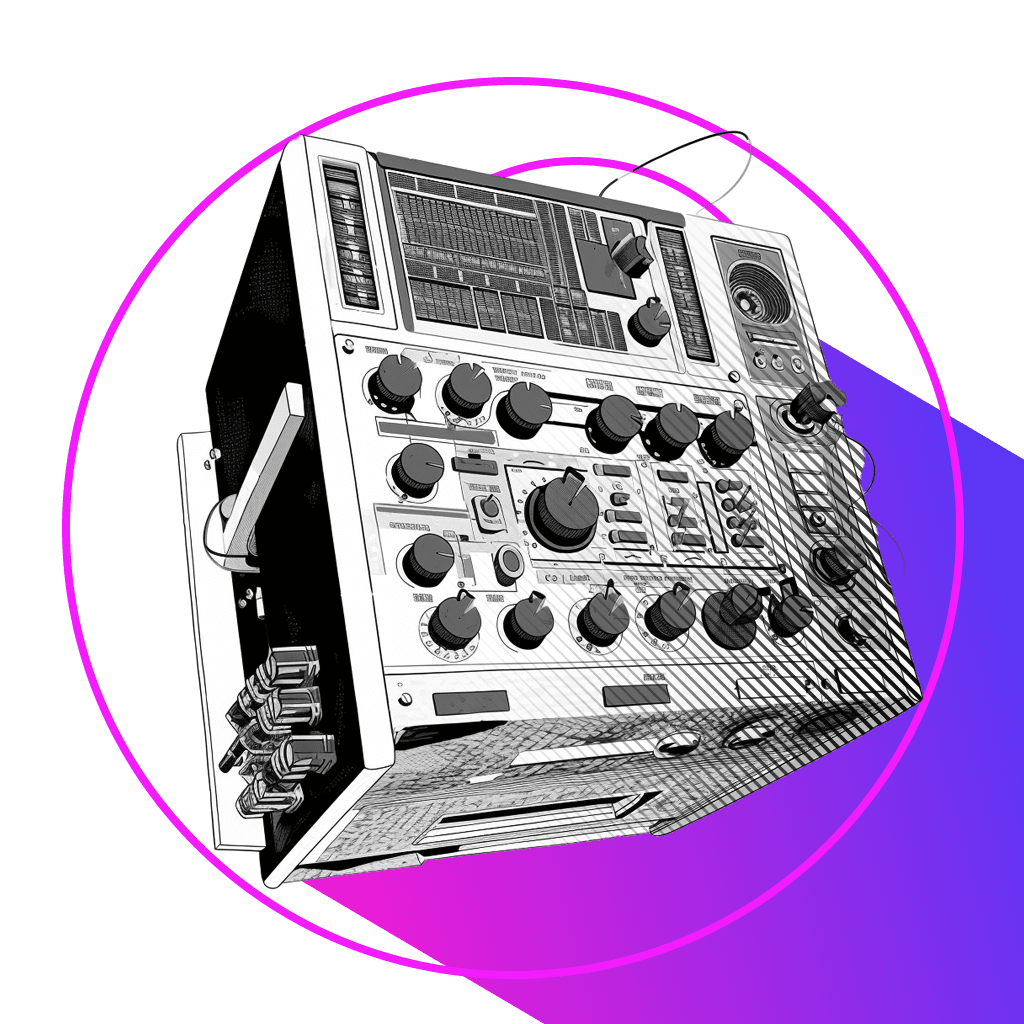 Improve
The MAJOR Difference doesn't stop at creation. We invest wholeheartedly in the belief of better - we'll always encourage you to do the same.
Launch
The moment we've been working towards. We ensure your vision becomes a reality, ready to make its mark in the digital world.
Continuous Improvement
The launch is just the beginning. Your customer's problems will continuously evolve and change. You must stay updated and find new ways to solve these changes. The best approaches are proactive and help stay one step ahead.
Experience The MAJOR Difference
Join us on this journey of discovery, creation, and continuous improvement. We're excited to help you make a MAJOR impact.