Technology
Building what's right for you.
There are a lot of different technology options to build websites with. We choose the right tool to match your requirements.
Why do we focus on these technologies?
We are experts in them. We know these inside-out and back-to-front.

All our developers are cross-skilled across each technology.

These technologies can be used across an entire spectrum of applications. From small static pages to complete platforms, there's a technology suitable for your requirements.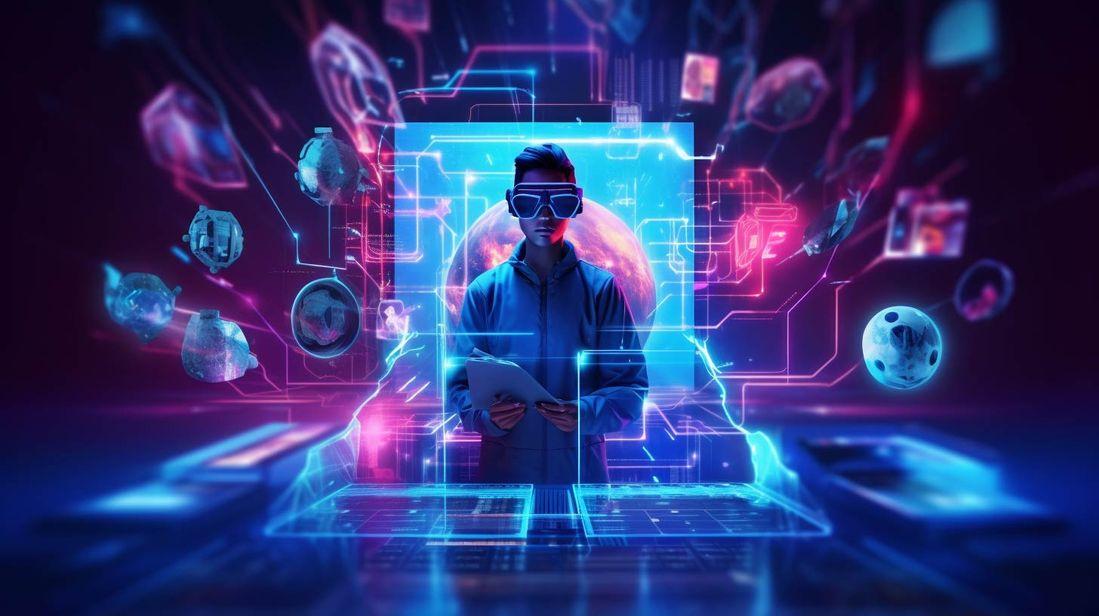 As different projects have different requirements, these four technologies provide flexibility and scope. The more complex a project becomes, the suitability of which technology to use changes.
Before determining which technology to use, we'll assess every part of your project - from budget to functionality to user need. We will then recommend and deliver exactly what you need.