Committed to a sustainable future
At MAJOR, we believe it is the duty of all companies, large and small, to take the initiative to move forward on a different course from "business as usual."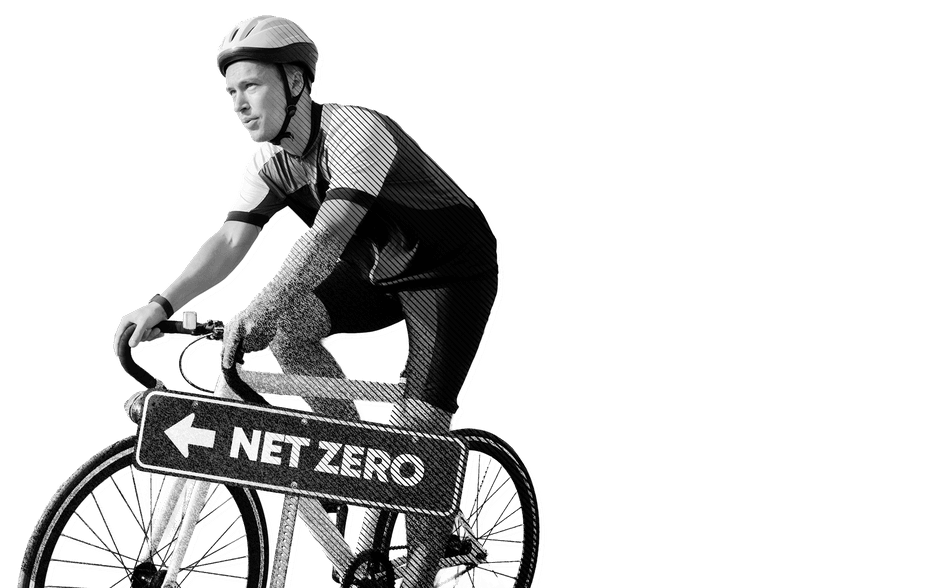 We give employees the encouragement and confidence to act responsibly. We're dedicated to not just achieving Net Zero as quickly as we can, but also to being open and truthful about our efforts so that others may follow in our footsteps.
By selecting MAJOR as a partner, you lower your scope 3 digital emissions and assist us in our efforts to bring about significant, lasting change.
Reducing our impact of our websites
As the world becomes increasingly digitised, the need for sustainable digital design grows more important. The internet is now a fundamental part of our everyday lives, and the way we interact with the digital world is having a huge impact on the environment.
That's why over the last few years, we've been working hard to optimise our tools and make the websites we build more efficient and sustainable. We're proud to say that sustainability plays a part in our development decisions, and we're committed to building with efficiency in mind.
However, there's always more to be done. As we continue to be dependent on the internet, it's crucial that we create sustainable digital products that don't put further strain on the environment. We want to work together with our clients and partners to build a sustainable digital world and develop digital products that don't cost the earth.
Digital sustainability
Our websites are better for the planet
Speed
Our digital engineers use caching, compression and other methods to make sure that our websites load as quickly as possible. This not only reduces server resources but also makes for a better user experience.
Optimisation
MAJOR makes sure that the images and code used on our websites are as lean and efficient as possible, which reduces loading times, uses fewer resources and has a smaller carbon footprint.
Efficiency
Our websites are delivered via a content delivery network (CDN), which uses a global network of servers to deliver content more efficiently. This reduces the load on our primary server and results in fewer emissions.

Carbon neutral hosting
By collaborating with eco-conscious web hosting providers that utilise renewable energy or at least offset their carbon emissions, MAJOR ensures that the websites and other digital products we develop have a reduced carbon footprint, and are helping to green the internet.
We're always looking for ways to improve the sustainability of our work, and we're committed to building a better digital world for everyone. If you have any ideas, or suggestions, or want to partner with us, we'd love to hear from you. Let's work together to create a greener internet for everyone.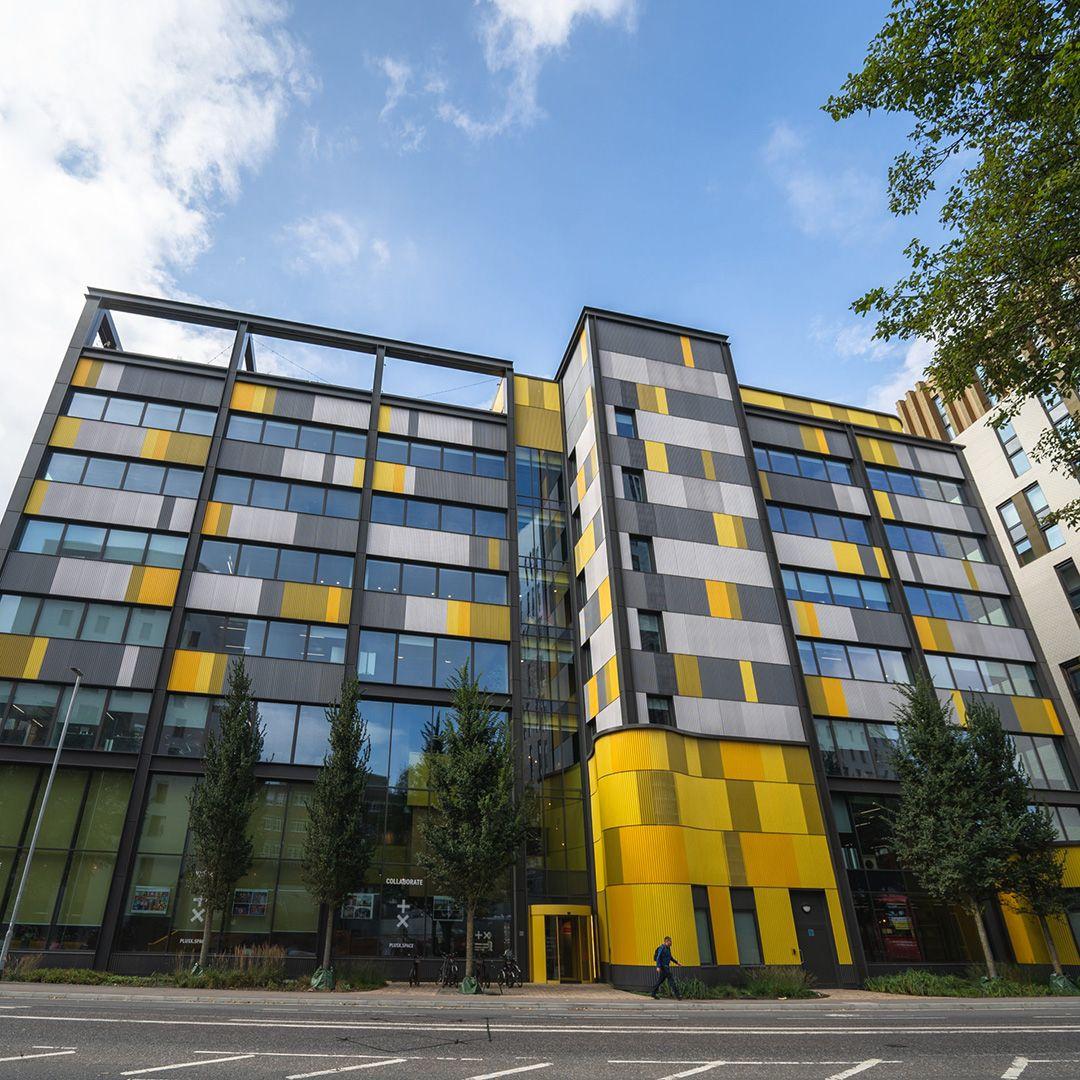 A climate positive collective
Since 2021 we've been based in the Plus X Innovation Hub in Brighton; the first building in the South East of England to be accredited WELL building standard: Platinum - the highest rating achievable from The International WELL Building Institute (IWBI). The building is fully powered by renewable energy.
Since September 2022 all our team members have been enrolled in a monthly climate-positive subscription through Ecologi. Each month the subscription plants 12 trees and offsets just under 1 tonne of CO2 per person. Our Ecologi contributions take into account, not only everyone's time at work, but any business travel, and the carbon footprint employees may produce outside of work. As MAJOR grows, so will our contribution to Ecologi projects.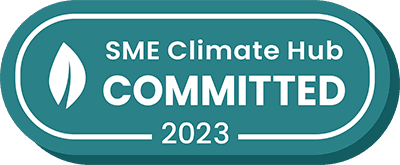 Committed to net zero by 2030
The race to zero is on! We're taking an "as soon as possible" approach and have signed the UK's SME Climate Commitment. A commitment recognised by the United Nation's Race to Zero campaign.
We're committed to becoming a zero carbon business. Are you? We'd be happy to help you on your journey.
Climate Positive Accreditation
We are incredibly proud to have been awarded the Eco Friendly Web Alliance Climate-Positive Website Accreditation. This means our website emits less than 1g of CO2 per page, and that we have met the reliable standards set by their multidisciplinary global Scientific Advisory Board. A great indicator of our ongoing commitment to digital sustainability.