RailPay's development team faced a UX challenge when tasked with creating a new mobile application for issuing Penalty Fares and Prosecution Reports in the rail industry.
RailPay
Railpay needed to ensure that the app was user-friendly for a diverse range of railway staff and satisfied unionised attitudes towards technology. Major, took the reins of this challenge, redesigning the app's UI and crafting a superior user experience to meet the needs of a diverse range of railway staff amid technological apprehension from rail unions.
The issues
Counter intuitive
The existing app's user experience was not intuitive, posing a challenge for a diverse range of railway staff.
Lack of functionality
The mobile experience lacked streamlined functionality, causing friction in its usage.
Poor user experience
There was a lack of clarity in presenting the range of penalty and prosecution processes within the app.
Limited accessibility
Unionized attitudes toward technology set high accessibility standards, user-friendliness and satisfaction rates.
The solution
In-depth Discovery:
We embarked on a deep-dive into storyboarding, target audience analysis, and contextual analysis to understand the existing challenges and user needs.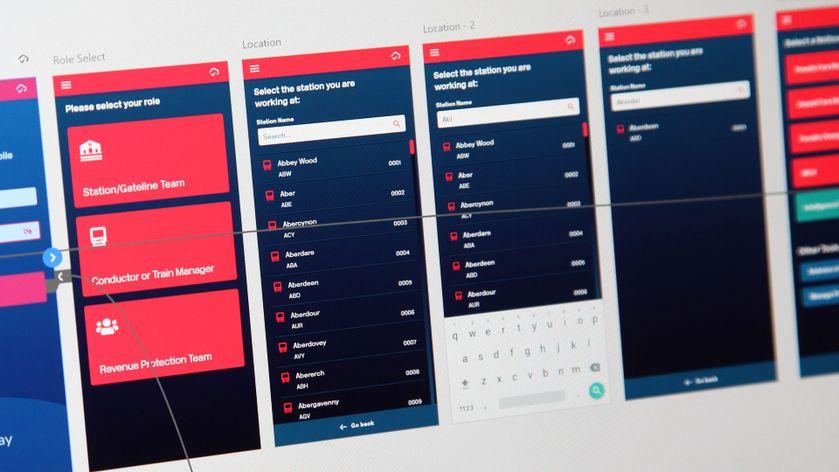 Defining Scope:
Initial scoping exercises were conducted to set realistic and mutually agreed upon project expectations.
UI/UX Makeover:
Empowered with a broad mandate, we suggested and executed enhancements that transformed the user experience.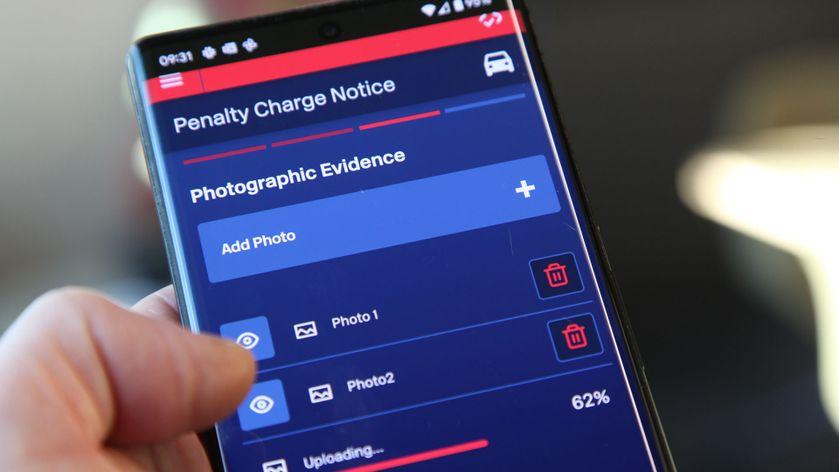 Frequent Feedback Loops:
Regular communication sessions with the client enabled us to stay aligned with the project vision and make necessary adjustments.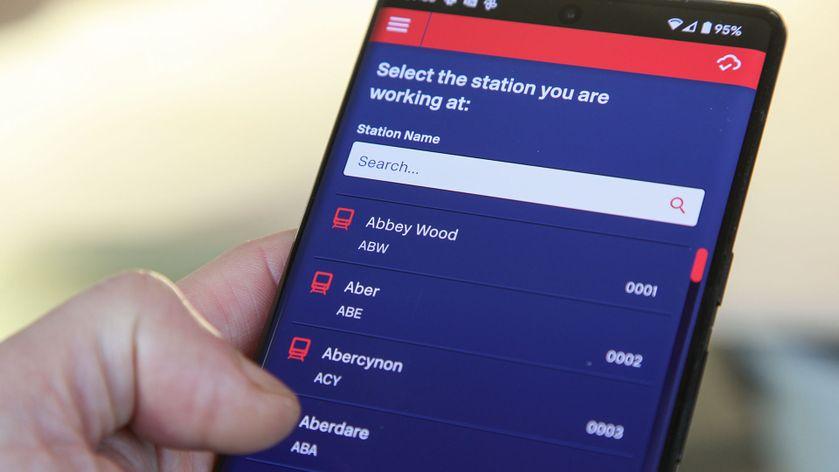 User Testing:
We conducted real-world user tests to gather valuable feedback, which helped us make further improvements to the app.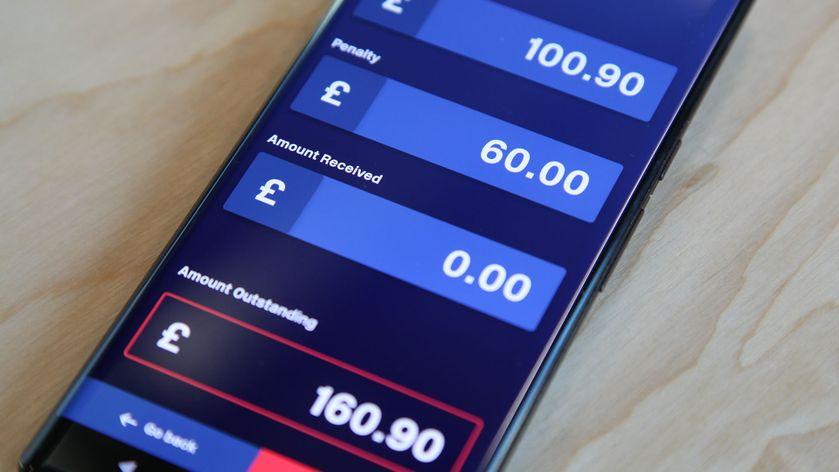 Detailed Delivery:
The final product, along with all necessary assets and guidelines for developers, was delivered with careful attention to detail.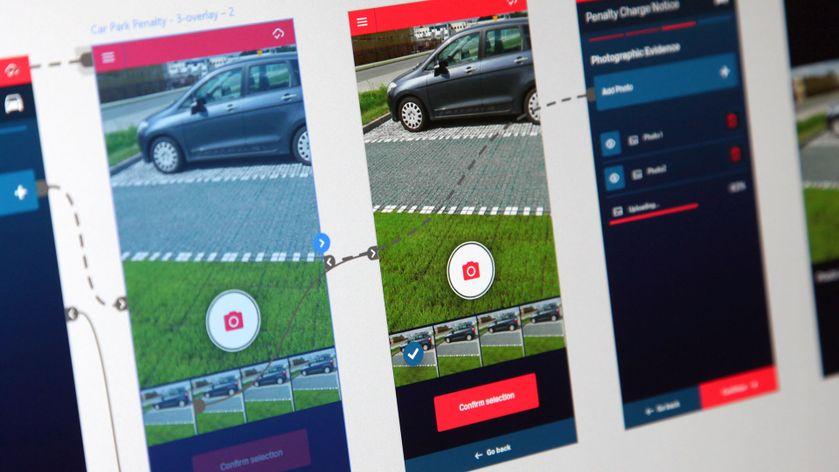 Outcomes
The UX/UI revamp of the RailPay app resulted in a significantly improved user experience.

The new design met the client's requirements while also complying with regulatory standards.

The redesign received positive feedback from users, validating its success.

Beta testers and a challenging rail union both approved the redesign, evidencing its broad appeal.

Confidence in the app's future success has been significantly bolstered due to the outcome of this project.
Need help with a digital project?

Let's talk.
It's time to super-charge your website and take your business to the where you want it to be. Contact our friendly team of experts today.