Realis Simulation solves the problems that matter through process innovation. Time to use our own problem-solving skills to return the favour.
Who are Realis Simulation?
A trusted technology partner to the world's leading transport suppliers.
The problem
Rapid relocation and rebuild
Part of the business was being acquired and needed a new website.
'Lifting and shifting' not an option
This was prohibited by the Content Management System (CMS) licensing agreement.
Costly hosting environment
Working with the current infrastructure wouldn't future-proof the solution.
Time was of the essence
We only had a 4-week window due to legalities around the sale.
The solution
Full creative control
Rebuilding the site in a Jamstack environment gave the client easy access and administrative capabilities going forward.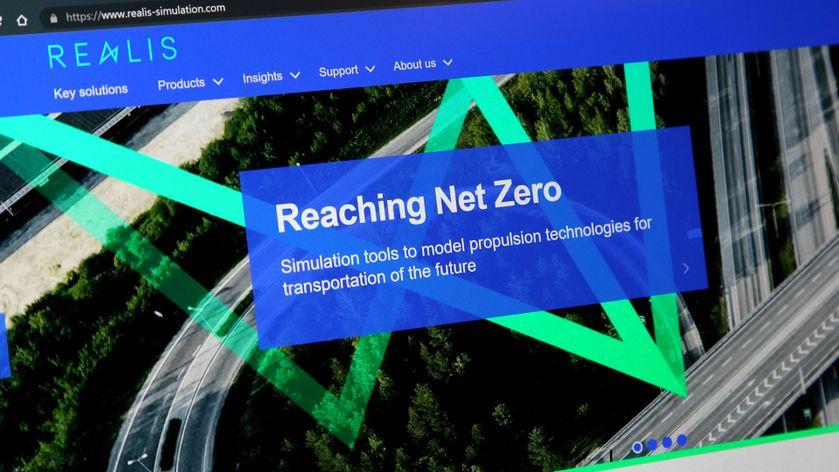 Future-proofed and cost-effective
This solution ensured there were no expensive licence fees or hosting requirements.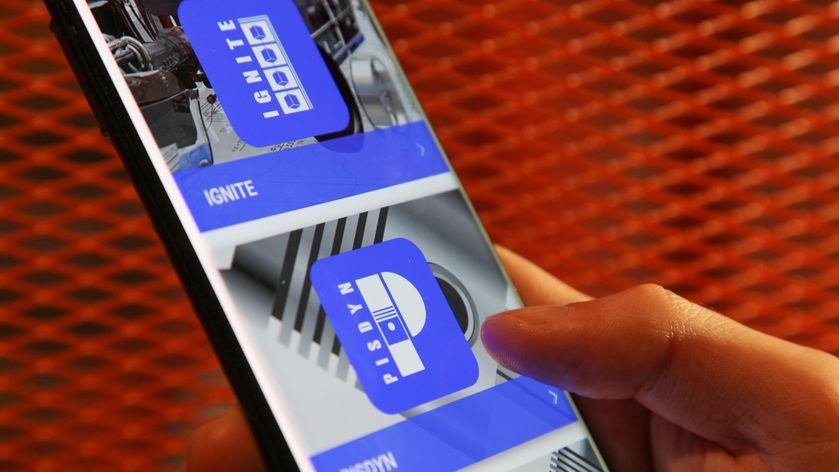 Super-fast and user-friendly
This reliable website maintains brand consistency whilst also making vast accessibility and UX improvements.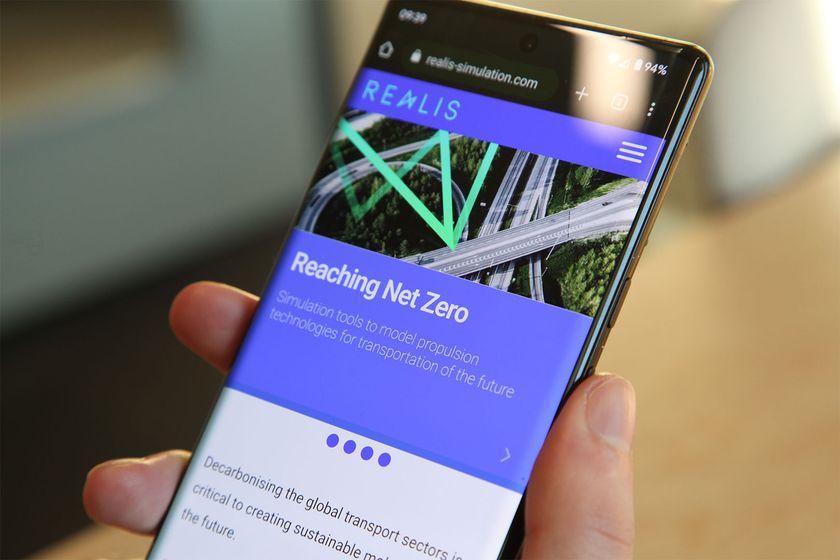 On-time and within budget
This robust and reliable solution was competently delivered within the 4-week timeframe.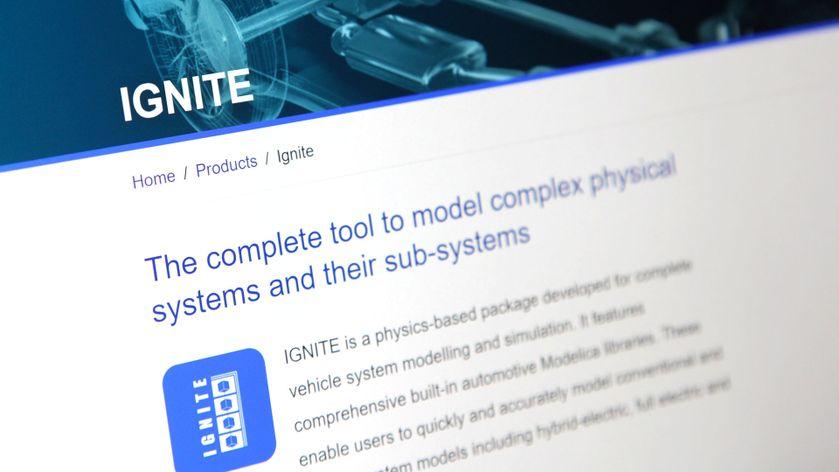 What We Delivered
A high-performing website that improved the customer experience and greatly reduces the on-going investment.
The results:
35+

Google Lighthouse improvement from an average of 62 to 97

4 weeks

delivery timeline for the solution

93%

reduction in annual licencing and hosting costs