Two of Zynga's studios, NaturalMotion and BossAlien, needed help formalising their brand so they could engage with new recruits in their industry. We delivered two digital experiences that put their brand in focus.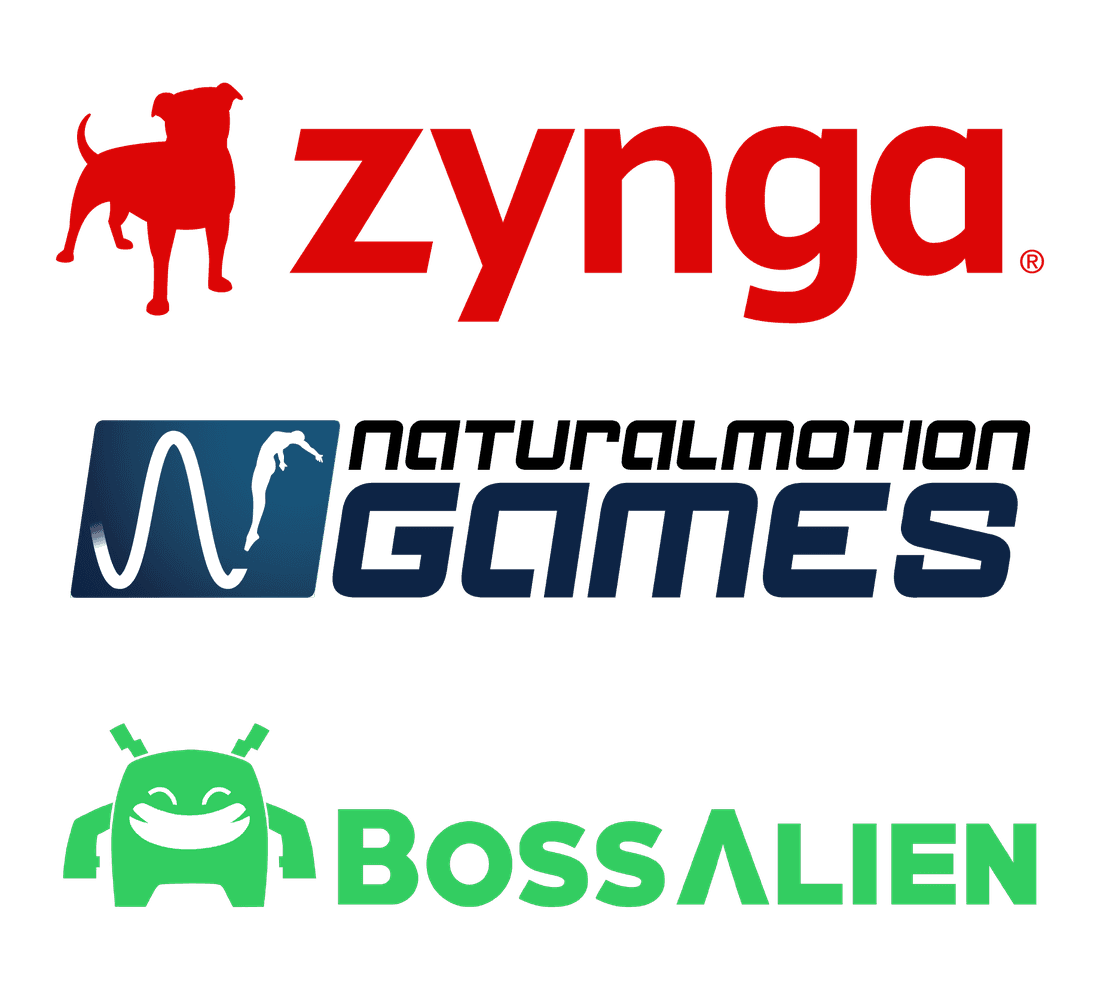 Who are NaturalMotion?
NaturalMotion (a subsidiary of Zynga) is a London-based studio that develops social games on mobile. BossAlien is a subsidiary of NaturalMotion, and is a Brighton-based video game developer.
What they needed
NaturalMotion wanted to appeal to future recruits and position themselves as the 'employer of choice' in the games industry. They wanted to achieve this across NaturalMotion and BossAlien.
Their previous website was developed 10 years ago and didn't reflect their current brand. These were studios that were bold, punchy, and made beautiful-looking games, but this wasn't yet communicated across their digital spaces.
These websites, specifically, weren't to be consumer-focused. They wanted potential employees to land on their sites and decide 'I want to work for them'.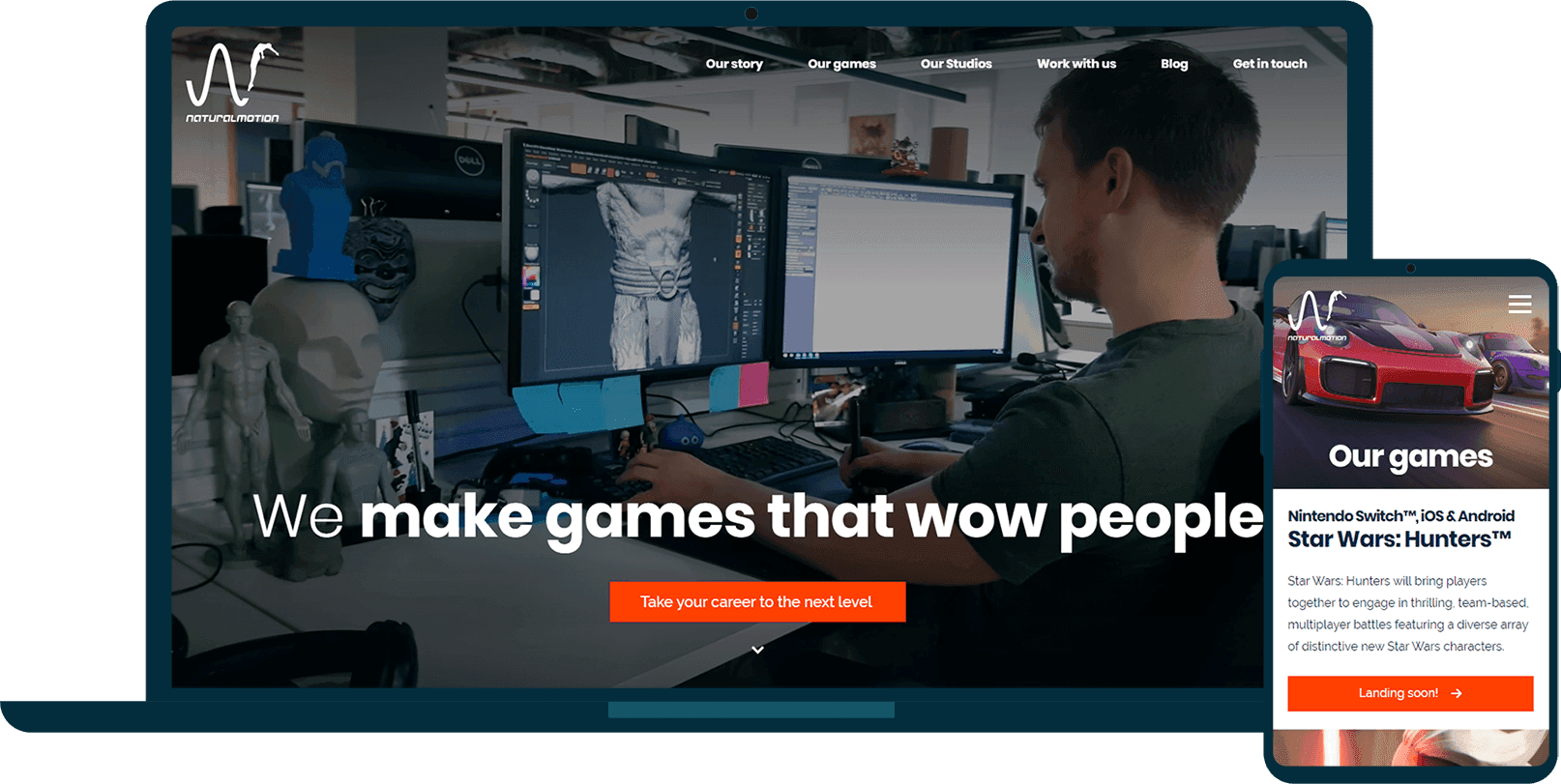 Our Solution
NaturalMotion was already working with WordPress . Straight out of the gate, this was a major benefit: WordPress could be easily integrated with a third-party client tracking and onboarding platform (ATS). The ATS meant that the job application journey could be seamlessly integrated with the new website. However, we worked further to ensure that the whole process, from landing on the homepage to submitting an application, delivered a great experience. WordPress also offered flexibility, allowing our client to maintain and manage the site themselves.
We also created new brand assets to establish the brand going forward, as their existing brand guidelines needed building on. This included the vibe, look and feel, and how to use their great imagery. We formalised all this together and translated it onto their new website.
What We Delivered
Two branded new websites, integrated with an ATS, that provide an engaging user experience.