Design-led consulting
There's never any guesswork involved here. Just expert guidance based on actionable insights. So whether you know what you want or need a little help getting there, we've got you covered.
How do we approach design-led consultation?
Whether it's setting you apart from the competition or conjuring that killer creative that'll dazzle your customers, we can help harmonise your entire brand. All our consultation services work collaboratively and consistently to meet your objectives.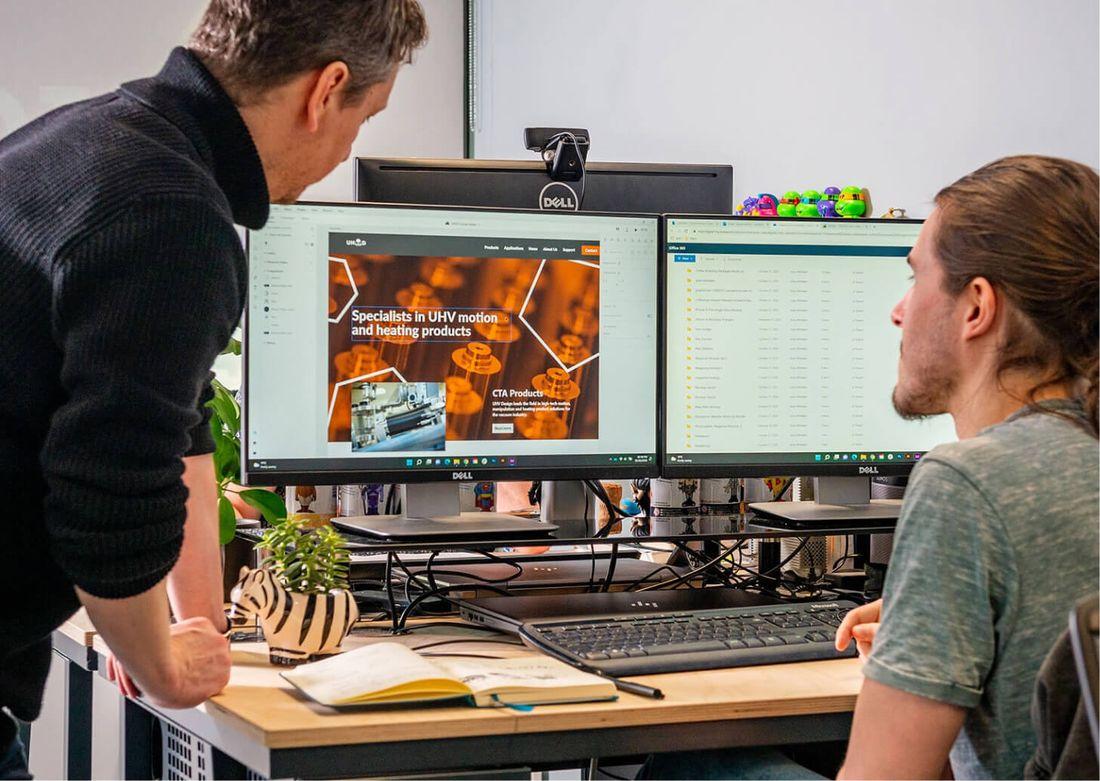 Are you looking for help with...
Building a creative platform that underpins your comms, content and campaigns?

Exploring and scoping the cost and feasibility of a technical project?

Defining and detailing your technical architecture and infrastructure?

Understanding what it is today's customers really need?

Uncovering UX issues before they become ongoing problems?

Realigning or modernising your culture, mission and values?

Using tech as a catalyst to transition into a brand new market?

Researching competitors and sense-checking your unique value proposition?
Why choose MAJOR?
We may be small but we're mighty.
Our end-to-end holistic service covers everything from creative design to technical development.
And you know what? Being agile keeps us flexible. So you can rest assured we'll always deliver exactly what you need.
No hoops, no hurdles.