Brand experience management
A strong and consistent brand is crucial for business success, and we work closely with you to create and implement effective brand experiences.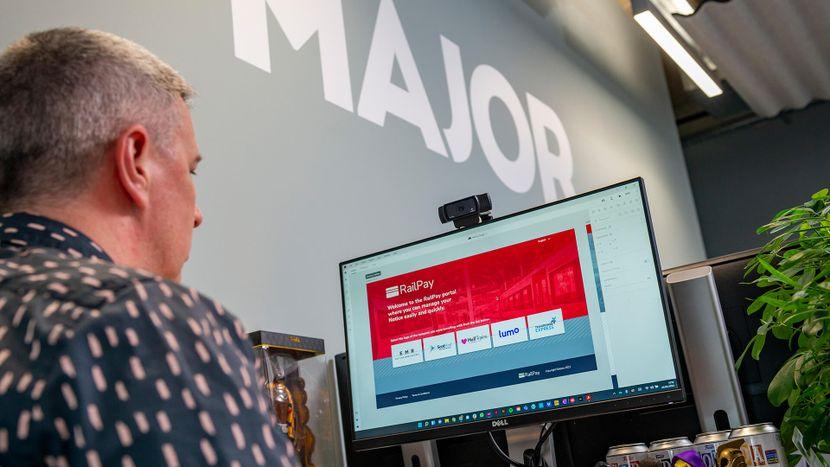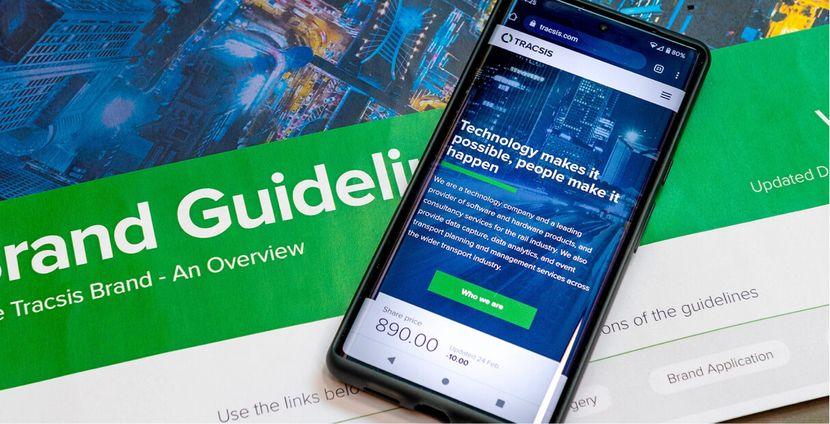 How? By designing solutions, not art. We know that the business value of being design-led can't be disputed. In fact, companies that excel at design grow revenues and shareholder returns at nearly twice the rate of their industry peers.
Creativity isn't "fluffy"
It's what make's great brands tick. Yet, however excellent that next big concept is, it should always be supported by an even sounder strategy. Unfortunately, skipping on the initial insight is a common but costly mistake. Like throwing good ideas and grand budgets straight into the abyss. The brightest light bulb moment - without any electricity.
From research to ideation
We'll guide the creative process from start to finish. We do this by:
assessing your business goals, objectives and audience perception

researching competitors and sense-checking your unique value proposition

building a creative platform that underpins your comms, content and campaigns

crafting consistent and creative stories that delight, inspire and engage
Master your brand's journey
Shape how your customers perceive your brand. Reach out now and let us help you orchestrate unforgettable brand experiences...