Digital transformation
It can feel intimidating when technology's forever evolving. Don't worry, we stay ahead of the curve. Blending the latest tools and methodologies, we'll keep you cutting-edge and ahead of the competition.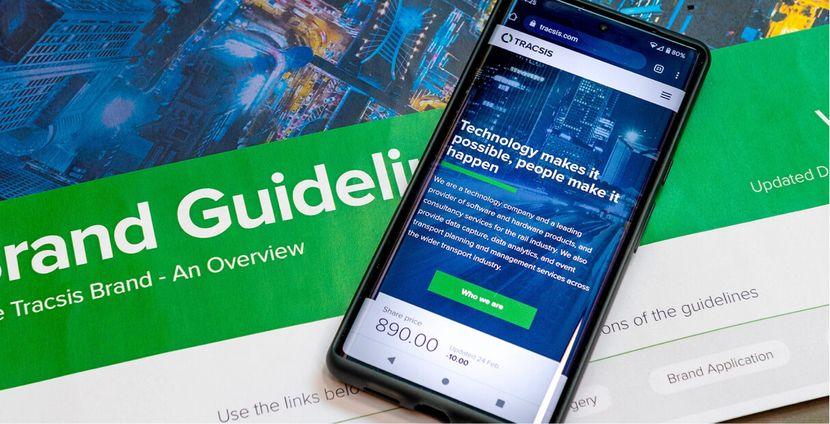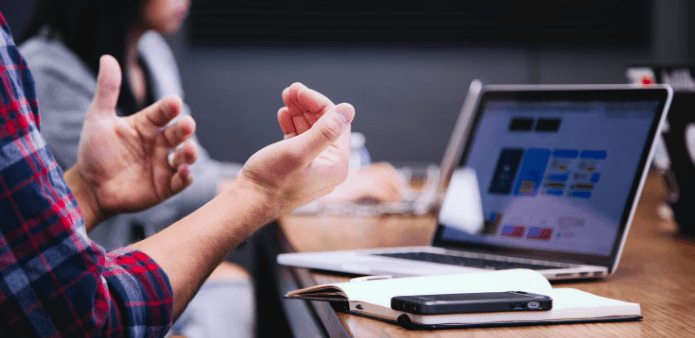 Think about it for a second: customer experiences and expectations don't stand still; they change with the times. And that's why digital transformation is so essential for today's businesses to keep up. However, there's no cookie-cutter approach to getting things right.
Before that first line of code's been written, technical projects take some serious thinking. Can you connect to an API? What's the coding language? And, crucially, is it even technically possible? Well, whether we're leading the project or simply a second pair of eyes, we'll answer those questions and more. Our team can help with:
Exploring and scoping the cost and feasibility of a technical project

Defining and detailing your technical architecture and infrastructure

Supplying an unbiased and independent review of your current technology

Planning a process to ensure that technical debt is never unmanageable

Scheduling thorough end-to-end functional, browser and penetration testing

One-off or continuous recommendations as per your requirements

Continuously supporting you to accelerate your performance roadmap

Engineering integration points and content load as per your requirements.
Accelerate your digital evolution
Empower your business with digital transformation. Contact us today and revolutionise your operations for the digital age...