Are you looking for a bespoke product, but don't know where to start? Perhaps you already know it needs to be a custom build? We have the expertise to build your product from the ground up.
What are Bespoke Products?
We build end-to-end digital experiences from scratch. This is software-as-a-service designed around your objectives. Expect a first-class user experience that drives results. Got an idea? Tell us and we'll show you how we can create it. We work in a variety of technologies, from React to .NET core.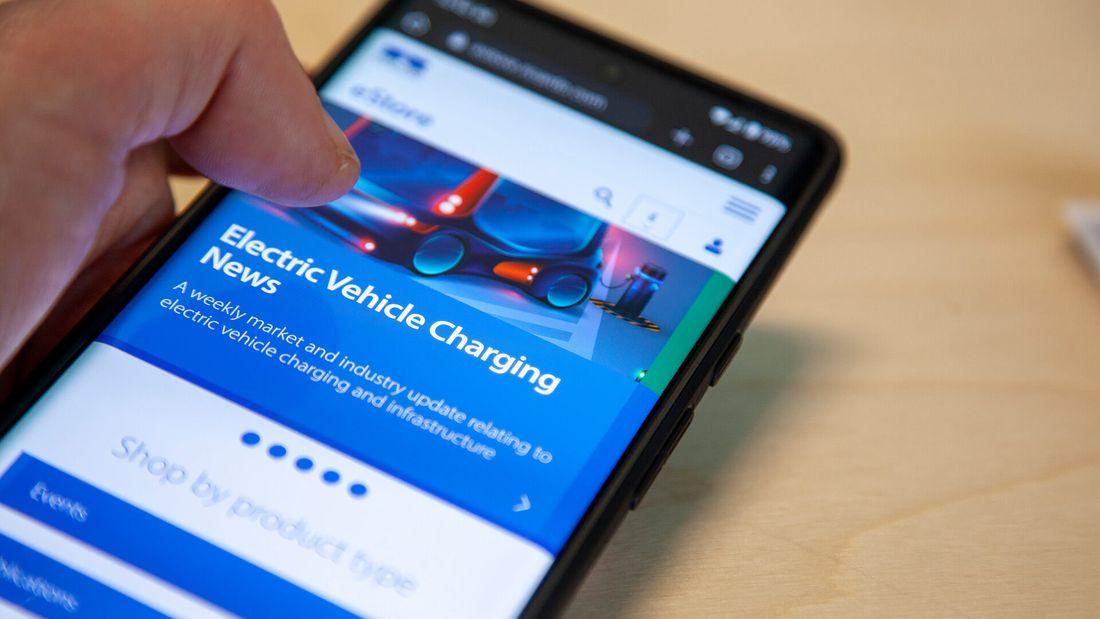 What are the advantages?
We can build exactly what you want and how you need it.

Our bespoke apps are highly customisable.

We can integrate with your external APIs. Whether that's a pre-existing service, ecommerce platform, microservice or something else.
What can they be used for?
If your project has high complexity requirements. For instance: user accounts, complex data management, SaaS and booking systems.

If your project is small but needs a highly tailored solution.
How we'll assess if a Bespoke Product is needed to solve your problem
We will listen to you. We're here to be your collaborative partner.

We'll scope out your project in a dedicated Discovery stage to outline the project fully. For more information, read about our process.

We will consider everything - from the needs of your organisation, your budget, your timeframe, to the needs of your users.

We will consider the size of your organization or expected userbase.

Who will consider who in your organisation may need backend access.
Building what's right for you.
We can help you choose the right tool to match your requirements.