Are you looking for a CMS for your project? Or perhaps your site is already hosted on WordPress. WordPress is a low-cost and highly customisable technology that can be used for a wide range of applications.
What is WordPress?
Wordpress is a CMS software system based on server technology. CMS stands for content management system - it's a tool that can be used to manage the digital content you put online. WordPress works by packaging up your information and sending it to the user. You may be familiar with WordPress as a blogging platform, however it has functionality way beyond this. It's actually the number one CMS in the world - around 35% of websites are WordPress sites.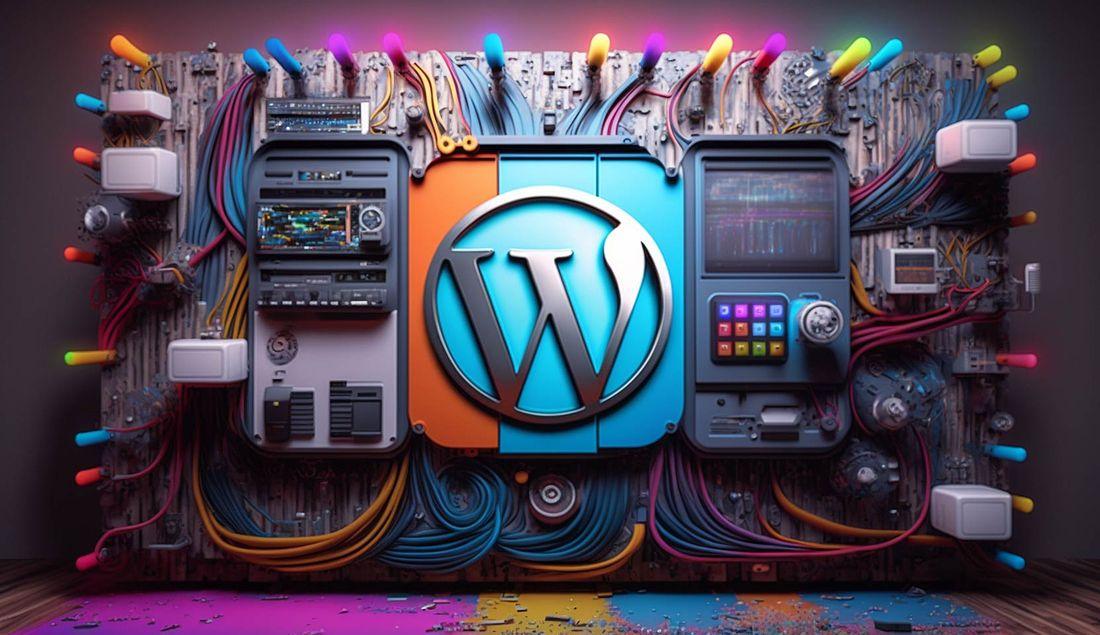 What are the advantages?
It's quick to build.

It's low cost. WordPress itself is free to use as it's an open-source software.

It's easy to work with. People who aren't developers can use WordPress to upload new content.

It's highly customisable and great for dynamic websites. Need a search function? WordPress has you covered.

It can integrate with ecommerce APIs.

There's a thriving WordPress developer community. This means that there are a lot of API integrations, plugins, widgets and other out-of-box solutions already available. This can help speed up projects, as well as keep costs down.
What can it be used for?
WordPress is suitable for sites that have a flexible content structure. Think campaign pages etc. If you plan to update your website on a regular basis, WordPress is a great solution.
How we'll assess if WordPress is suitable for your project
We will listen to you. We're here to be your collaborative partner.

We'll scope out your project in the Discover and Define stages of our process.

We will consider everything - from the needs of your organisation, your budget, your timeframe, to the needs of your users.

We will consider who in your organisation may need backend access.

We will consider whether you need continued developer support once launched. If so, we'll discuss the requirement for regular scheduled maintenance.
Building what's right for you.
We can help you choose the right tool to match your requirements.