In the belief of better
The journey to our new purpose.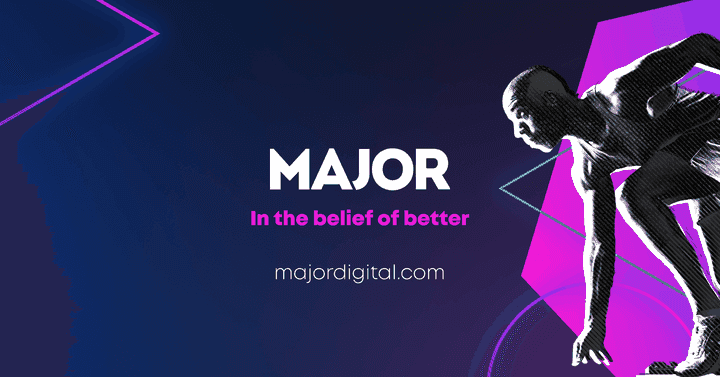 All systems. Go.
I hope this, our maiden email newsletter, finds you well and thriving in your personal and professional spheres.
For us, this newsletter marks an exciting new dawn for MAJOR.
We've always known that what we're striving to build is more than just a digital engineering, design, and brand experience agency. MAJOR is a platform for creativity, a hub for innovation, and most importantly, it's a growing community dedicated to excellence. Recently, we felt the urge to delve deeper, to truly understand our purpose and the values that drive our collective journey.
Over the last few months, our team embarked on an intense voyage of discovery. We examined our motivations, our ethos, and our dreams for the future. We held countless workshops and explored our individual and collective ambitions through a meticulous service design process.
Through every debate, every brainstorming session, and every moment of reflection, one conviction emerged above all others: 'We invest wholeheartedly in the belief of better'.
This isn't merely a tagline or a slogan. It's a commitment to ourselves, to you, and to the world at large. It's the promise that every project we undertake, every solution we design, and every brand we bring to life will be imbued with our unwavering belief in better.
Believing in better means we push boundaries, continually challenge the status quo, and refuse to settle for mediocrity. It means every experience we engineer, every design we sketch, and every brand we curate has been meticulously crafted to enhance, to transform, and to inspire.
The road to 'better' is not an easy one. It demands persistence, resilience, and an unquenchable thirst for improvement. We accept this challenge wholeheartedly because we believe that our work can make a tangible, positive impact. We believe that through our collective effort, dedication, and unwavering commitment, we can contribute to a better digital landscape, a better user experience, and ultimately, a better world.
This conviction is now our guiding star, illuminating our path as we stride into the future. We look forward to bringing you along on this exciting journey towards 'better'. Your partnership, support, and belief in our work continue to inspire us, and we're excited about the opportunities that lie ahead.
Thank you for being a part of our story. Here's to shaping a future defined by 'better'.
With the deepest gratitude,
– Martyn McDermott, Experience Director
Recent problems we solved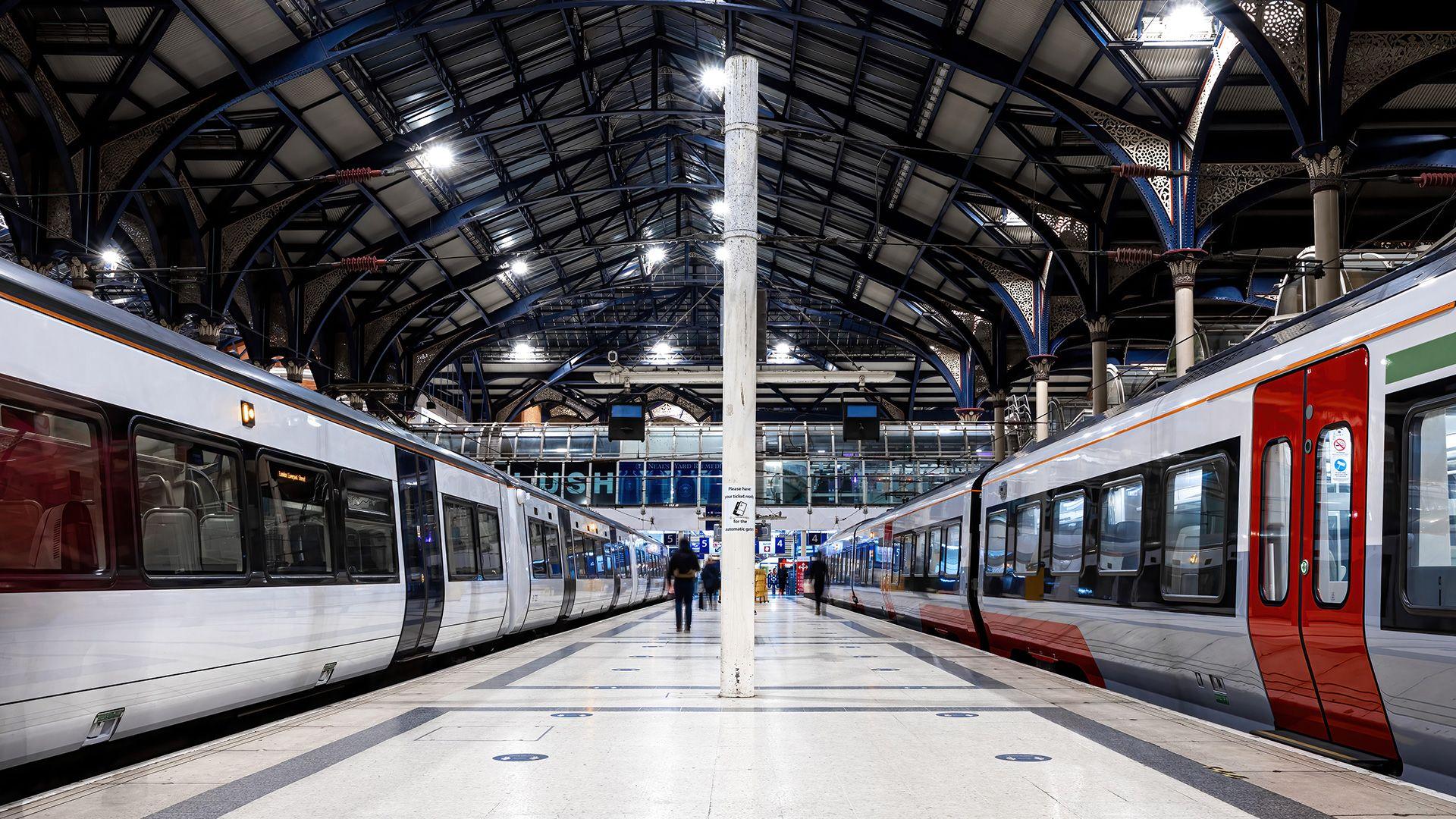 Crafting an intuitive mobile app for RailPay.
RailPay's development team faced a UX challenge when tasked with creating a new mobile application for issuing Penalty Fares and Prosecution Reports in the rail industry.
Our latest knowledge posts
Did you know?
At Major Digital, we believe it is the duty of all companies, large and small, to take the initiative to move forward on a different course from "business as usual."
We've outlined our commitment to achieving Net Zero and a sustainable future.
What we've read
Tell us what you want
One of the best ways we can make sure the content we put out is useful is to hear from you.
If there's anything you would like to ask us, to know or are interested in our expert take on, we'll make sure to cover it either in the next edition of this newsletter or on one of our social channels.
Just reach out at hello@majordigital.com.