Benefits of Continuous Improvement
3 min read

Davs Howard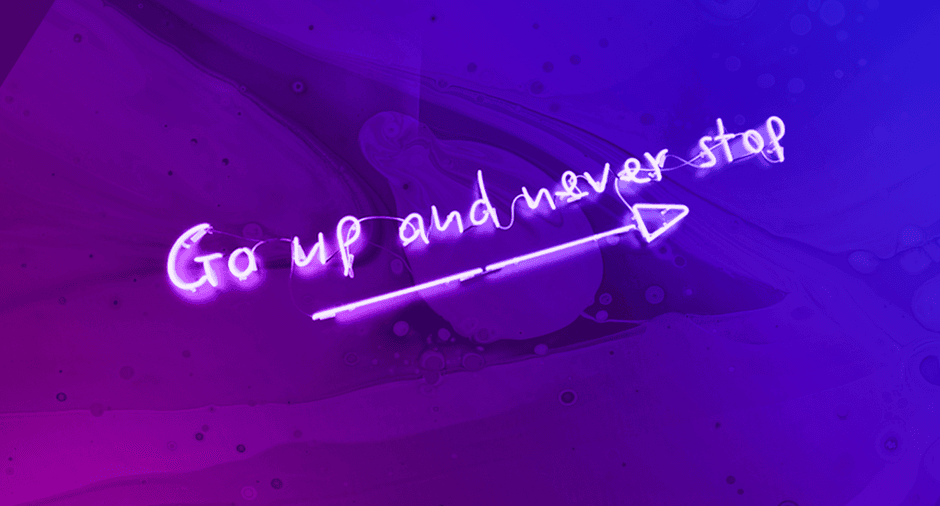 Everyone loves a launch.
And rightfully so. You've tirelessly toiled away and after a hundred post-it notes, multiple sprints and more than a couple of stakeholder meetings, you can finally sit back and enjoy the fruits of your labour.
Or can you?
At Major, we reckon it's what comes next that separates the "mid" from the magical. Why? It's simple…
The benefits of adopting continuous improvement
Stay ahead of the curve - as technology advances, it's easy for your website or app to become outdated. CI ensures you stay way ahead of the curve (not lagging behind it).
Keep things ticking along - continuous improvement allows you to regularly check for bugs or more subtle issues that could be costing you customers or credibility, e.g. poor site speed or UX.
Satisfy the search engines - Google sees sites that update their content as alive and well. It understands that they're trying to create useful experiences for users and rewards them accordingly.
Capitalise on statistical insights - Whether it's heatmapping CTAs or investigating high traffic pages, CI not only shines a spotlight on your statistics but it allows you to react accordingly.
But crucially, tackling things "little and often" means less big expense.
CI = ROI
Importantly, taking an iterative approach to improvement ensures you maximise your investment. Like taking your car for a service every six months as opposed to buying a new one every few years. Essentially, CI reduces your total cost of ownership and also makes the most out of the budget you have available.
Software can't sit still for long
Keeping up with upgrades and advances, whilst also satisfying the changing tastes of users, can take some technical TLC. Essentially, that's why continuous development works so well. Instead of improving software in one large batch, developers can quickly develop and release improvements as and when they're required. This approach has countless benefits for your software - and your business.
Depending on the size and scope, a website can be both time-consuming and costly. But it's more expensive in the long run to let technical debt stack up. In fact, there's no bigger drain on time and resources than having to update everything at once. Making continuous improvements can help you avoid a costly rebuild and allows you to prioritise future work without becoming overwhelmed.
Major's approach to continuous improvement
By working in more regular development cycles, our team can:
implement improvements based on reports and feedback, e.g. accessibility, user experience (UX), or search engine optimisation (SEO)

frequently develop and release new features for your site or products

make iterative and impactful enhancements to your current functionality

execute recommendations that ensure you stay ahead of technical debt