What is digital transformation anyway?
5 min read

Davs Howard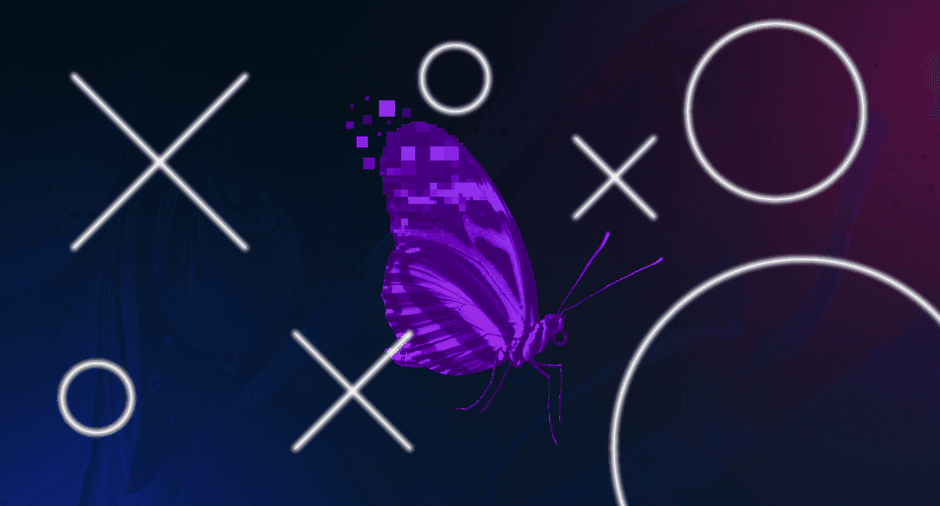 So the last few years radically changed our relationship with digital - perhaps irreversibly so.
But digital transformation is nothing new. As a matter of fact, it's been happening for decades.
The concept can be traced right back to 1948 when Claude Shannon published A Mathematical Theory of Communication. This paper set out the founding theory behind the internet as we know it.
From the invention of the microchip in 1958 to customer relationship management going mainstream in the 90s, a lot's changed since then. And Shannon could never have dreamed that over 70 years later, we'd be using the internet to communicate and collaborate in a crisis of global proportions.
But for a term that seems to encompass so many different things. What is digital transformation in today's landscape and, maybe more importantly, why do we actually need it?  Well, let's get into it.
What is digital transformation?
Fundamentally, digital transformation is the process of using technologies to create (or modify) business processes. But more than that, it can reshape company cultures and customer experiences to evolve right alongside market requirements.
But as you might expect in such a complicated technical landscape, digital transformation consists of a few different areas.
The four main areas of digital transformation
For today's businesses, there are four main areas of digital transformation to focus on. They all present their own unique challenges but, when implemented correctly, bring a wealth of opportunities too:
But like all of these examples, this concept wouldn't have gotten off the ground without the right technology behind it. 
But why is digital transformation important?
Think about it for a second: customer experiences and expectations don't stand still; they change with the times. And this has only become more apparent with the advent of social media, one-click commerce and the changing relationship consumers have with brands
That's why digital transformation is essential for today's businesses to keep up. Whether that's improving customer service through data and a 24/7 chatbot, moving your product offering onto the cloud so consumers can trust that they're safe and readily available or simply elevating the UX through consistent brand, effective user flows and outputs from research, digital transformation brings with it a wealth of possibilities.
So what are the benefits of digital transformation?
Business executives were asked about the benefits of digital transformation said it improved:
operational efficiency (40%)

the speeds they could go to market (36%) 

their ability to meet customer expectations (35%)
Simply put: embracing digital transformation can have huge upsides for businesses. Even more so when the incentive for change is customer satisfaction. In fact, research suggests that digital transformation and a focus on customer experience can generate a 20-30% increase in customer satisfaction and economic gains of 20-50%. Moreover, 56% of CEOs have said digital improvements led to increased revenue, with digitally-mature companies becoming 23% more profitable than their less mature peers.
Seems like a no-brainer then, right?
Well, despite all of this, reports suggest only 7% of companies have fully implemented their digital transformation strategies. Worse still, up to 45% of executives don't believe their company even has the right technology to implement a digital transformation.
That's where we can help. 
Digital transformation at MAJOR
At MAJOR, we combine our problem-solving experience with cutting-edge technology. This helps you stay flexible and grow alongside the changing needs of your customers; all the while we ensure your business assets scale right alongside you. Essentially, our guided technical development helps your brand flourish. Big-picture solutions that support your success. Tailormade to adapt for whatever comes next.