Why creating a customer experience (CX) mindset takes investment
4 min read

Martyn McDermott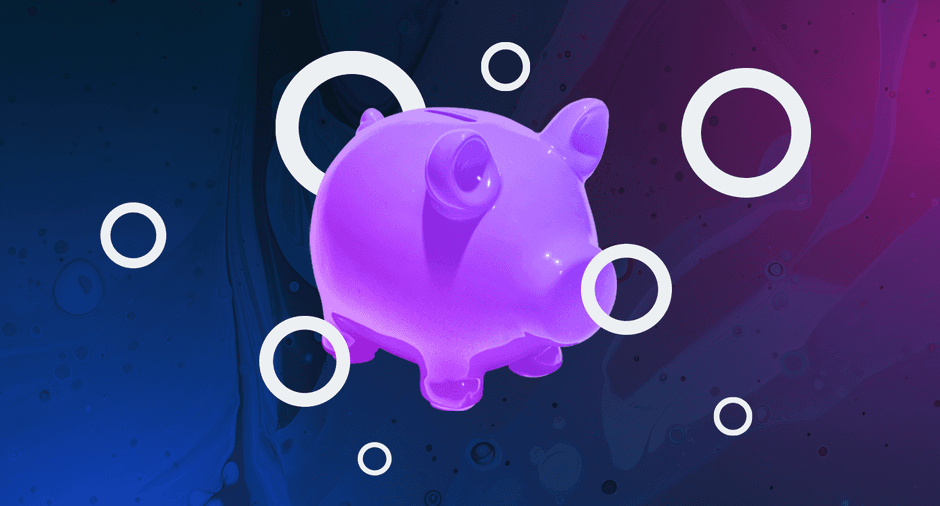 So most businesses now realise the importance of customer experience.
But to create a remarkable one?
Well, that's reserved for the rare business that's truly customer-centric; organisations where every single member of staff's laser-focused on the end-user. But whether you're in customer service or creative marketing, everyone's got to be singing from the same hymn sheet: The Choir of Customer.
But this isn't some woolly process. Nope. Instead, it's a mindset.
So what is a customer experience [CX] mindset?
This mindset means everyone in the company is putting customers at the centre of business decisions - yep, all of them.
Essentially, every member of the team has a shared understanding of customers' needs and desires. Consequently, this allows them to create tailored solutions that deliver on those specific needs.
Every choice your business makes should start with thinking: "what's best for the customer?" - not "what's best for the business?"
Sure, it sounds simple enough.
But creating a customer-centric culture as the default mode of thinking takes effort.
The thing is, it's well worth making the effort because when you do, you'll be able to create a much more memorable (and shareable) experience for your customers or users. And, ultimately, that just leads to more success for your business.
No brainer, right?
It is in principle. But it still takes a bit of process to get there.
How to start creating a CX mindset within your business
Aligning a collective mindset might sound pretty challenging - but it doesn't have to be. Just follow these three steps and you'll be well on your way to putting customer experience front and centre in their hearts and their minds.
1. Make it part of your culture
So if you want your business to excel at customer experience, you've got to make it a part of your company DNA.
That means every person in your company is on board with the idea that providing a great customer experience is the key to success.
Because it is, right?
And although it's not always going to be easy, your team needs to at least try and ensure every interaction customers have with the company is a positive one. And that means you need to be totally committed to hunting out the less-than-positive experiences and improving them.
Once you have the right attitude and culture? Well, everything else starts to fall into place.
2. Be willing to invest in customer experience.
There's no getting around it, that great customer experience takes financial investment.
However, this doesn't just mean having the budget to hire quality staff; you also need to allocate enough resources to train them properly too. What do they need to do their jobs to the best of their abilities? What technology should you invest in to help you fulfil your customer promises? These are all questions you'll need to keep in mind when considering CX.
But it's not just about investing financially; CX takes emotional investment as well.
So how do you do that?
Empower your employees to make important day-to-day and strategic decisions - ones that will improve the customer experience. They should feel confident in their ability to identify and resolve any issue that may arise.
But this doesn't stop there, because learning never really does - does it?
3. Constantly monitor and improve your customer experience.
There's always room for improvement when it comes to customer experience -- so keep looking for ways to make things even better.
Every touchpoint should be an opportunity to improve. This means regularly collecting feedback from your customers and employees and being able to use it to make changes and improvements. Try and make it super easy for customers to provide feedback, no matter where they are on their journey.
Then make sure their voice is spread across the company and encourage employees to share their own ideas on how to improve things.
By continuously making small tweaks along the customers' journey, you'll ensure they always have the best possible experience with your business - from consideration to purchase.
So, to wrap things up...
If we haven't hammered it home enough by now (we have), a customer experience mindset is essential for continued success. So, build a culture in your business that empowers employees to listen, experiment and adapt quickly. That way they'll always reflect and serve your customer needs - if and whenever they change.
Just make sure you don't waste a single bit of feedback that comes your way - positive or negative. Because it might sting at first, but every bit of criticism is a gift; precious insight that can help you improve your customer experience and boost the business. And what's more valuable than that?