Content with purpose
Great content is worth its weight in gold, if the right people can extract its value.
We'll work with you to understand the problems your customers face, so we can better engage your site users and deliver content experiences that warm both relationships and inbound leads.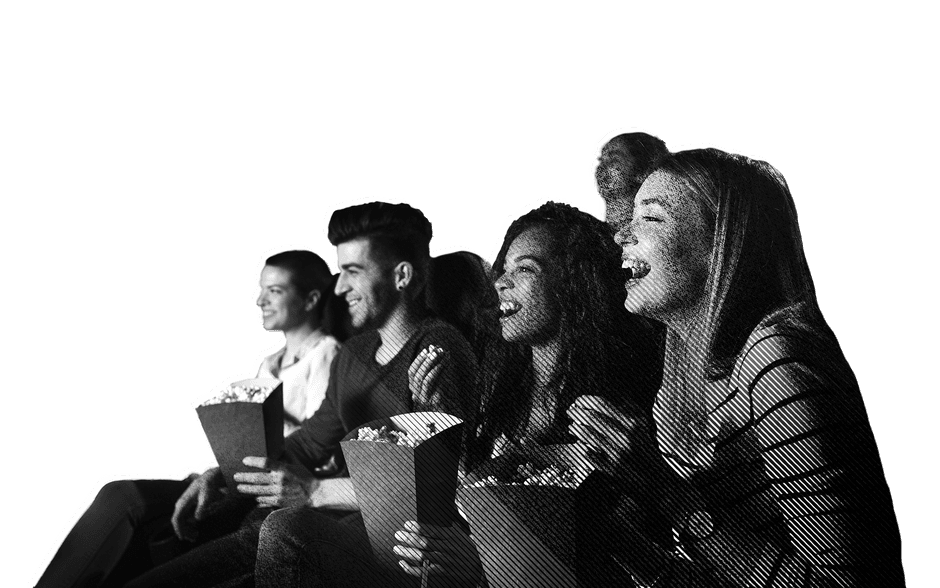 Streamline your content for better discovery, CX and increased opportunities for engagement
Is poorly structured content affecting customer engagement?
Or, poor customer experience causing frustration and dissatisfaction among your users and impacting employee morale
Is poor UX affecting customers being able to get the information they want quickly?
Need help with a digital project?

Let's talk.
It's time to super-charge your website and take your business to the where you want it to be. Contact our friendly team of experts today.
A site to behold
Whether you're levelling up or doubling down, we'll combine our years of web-build experience and workshopping skills with best-in-class cutting-edge technology to ensure your new website delivers huge value for users and clear ROI for you.