Tracsis Group was at a crossroads with its web infrastructure. Like many companies growing through major acquisitions, this transport technology leader needed a site that felt just as streamlined and synergised as its solutions.
Who are Tracsis?
Tracsis is a transport technology company. They specialise in data capture for monitoring and optimising railway resources.
The objectives
Raise the profile
Siloed brand websites weren't helping the brand's visibility or facilitating future growth.
Maintain web consistency
The brand needed to be subtly updated so that every aspect of the business felt aligned.
Improve user clarity
Users were struggling to quickly or easily understand who Tracsis are and what they do.
Content that flows
The business was missing out on an opportunity to hold 5 times as much content in one place.
The solution:
New global navigation
Major integrated five of Tracsis' websites into a single architecture, providing a wealth of brand experience upsides for the business.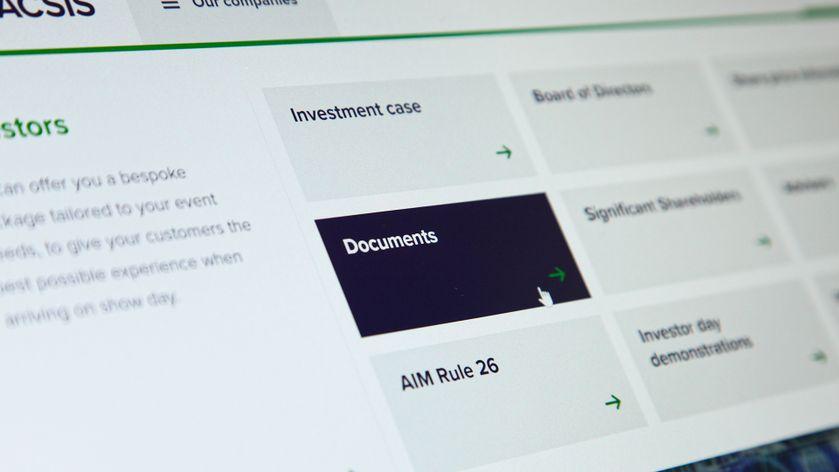 Easy to manage
Combining a Jamstack build with a headless CMS was the ideal choice for this brochure site. This solution makes client content management a breeze.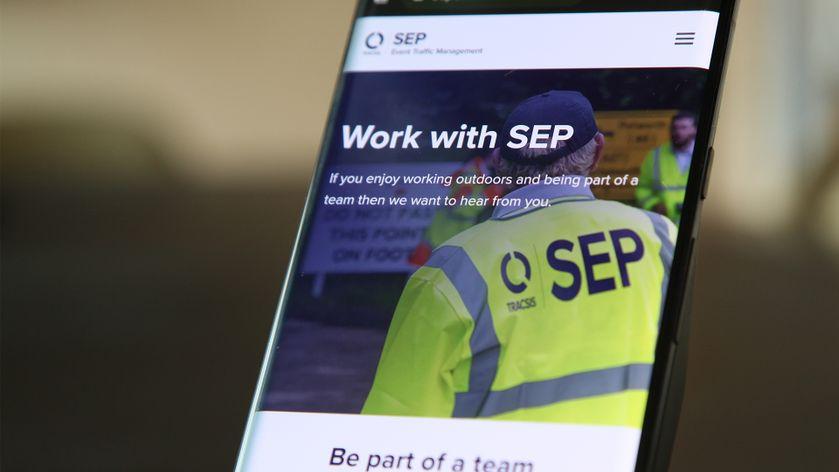 Reduced maintenance costs
This technical solution gave the client a robust and reliable website, whilst radically reducing maintenance time and resources.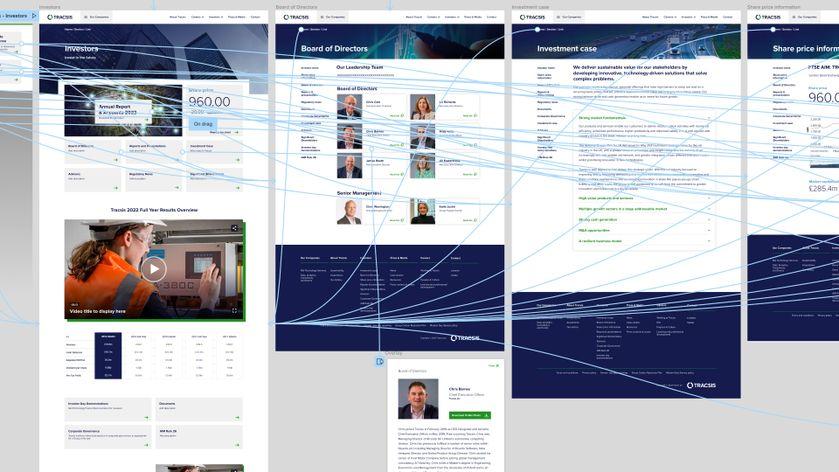 Countless other benefits
Tracsis now has a consistent and easily-recognisable visual language, optimised code and free-flowing content; all via the business unit websites and the Group hub site itself.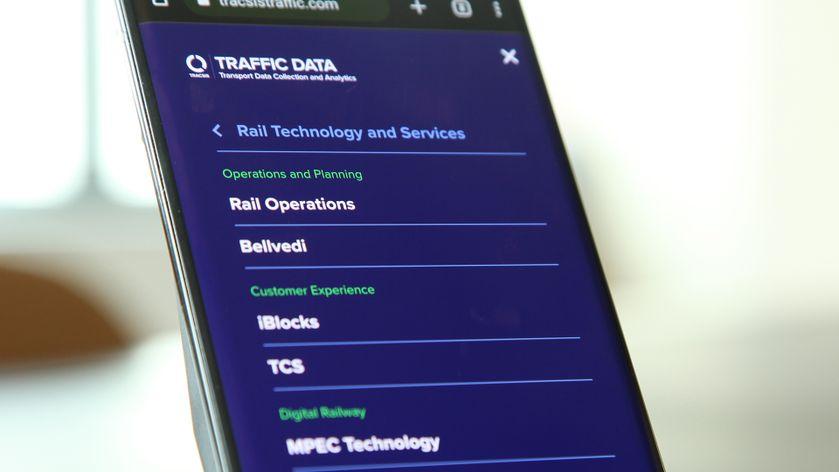 What We Delivered
An integrated, consistent and easily-extendable web infrastructure.
The results:
8 sites

integrated into a single suite
Need help with a digital project?

Let's talk.
It's time to super-charge your website and take your business to the where you want it to be. Contact our friendly team of experts today.