A brand alignment project often becomes necessary when rapid growth through mergers and acquisitions challenges brand consistency. Tracsis PLC faced such a challenge, with a growing brand portfolio with highly individual identities.
MAJOR stepped in to weave these brands into a cohesive and distinctive brand identity system that established a shared visual language for the entire group.
Who are Tracsis?
Tracsis is a transport technology company. They specialise in data capture for monitoring and optimising railway resources.
Project objectives
Strengthen group identity
With many brands operating in different market spaces, ensuring that each one resonates with the central Tracsis Group identity was essential, communicating integration and unity. Maximising clients' awareness of the breadth and depth of Tracsis products and services.
Preserve and celebrate heritage
Incorporating each brand's legacy was crucial. We aimed to acknowledge the rich history of individual brands while integrating them into a single identity and enhancing collaboration between different business units.
Create a dynamic design system
Our end goal was a design system applicable to the current brands under Tracsis Group and adaptable for future acquisitions.
Promote core values
The new brand system must communicate Tracsis's motto: 'Technology makes it possible, People make it happen' with clarity and vigour.
The solution
Stakeholder-inclusive design:
Understanding the importance of brand heritage, MAJOR worked closely with brand owners and stakeholders, ensuring their inputs were valued and integrated.
Modular brand system:
We devised a modular design system, allowing for easy integration of future acquisitions. This ensures consistency while allowing enough flexibility for new brands to join the Tracsis family.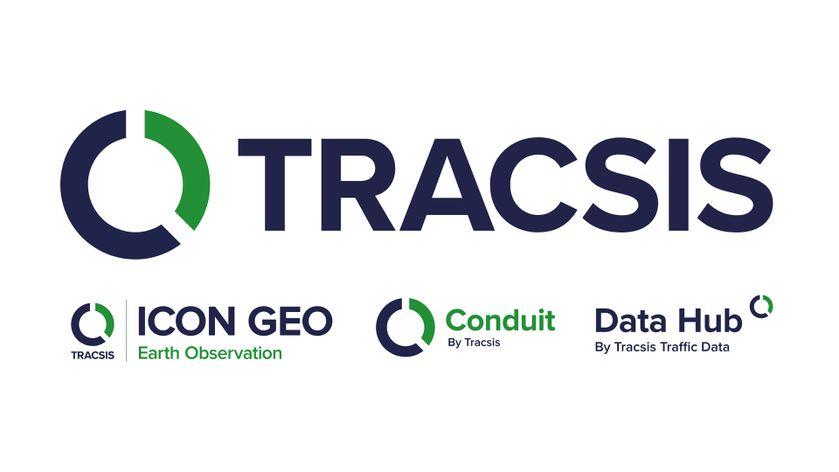 Unified visual language:
A distinctive visual language was created, highlighting Tracsis's professional demeanour while ensuring that every subsidiary communicates its association with the Tracsis Group.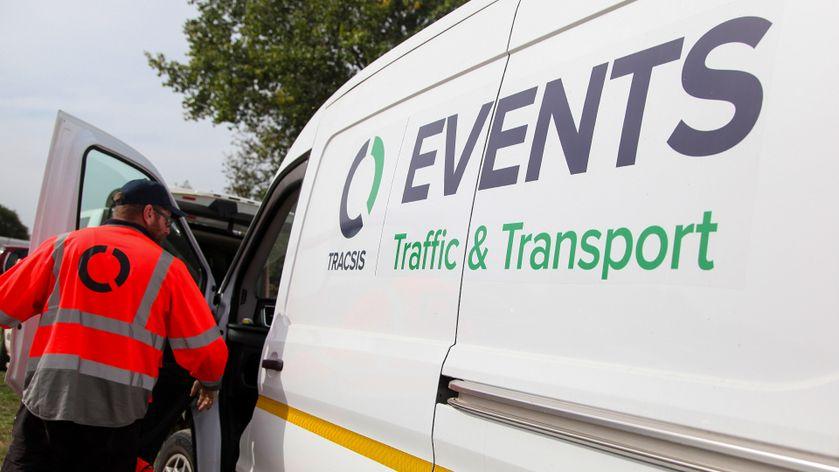 Guideline-centric approach:
To ensure consistent application of the new identity, detailed guidelines were developed. These serve as a beacon for internal and external communications, promoting Tracsis's core values and ensuring the brands harmoniously integrate.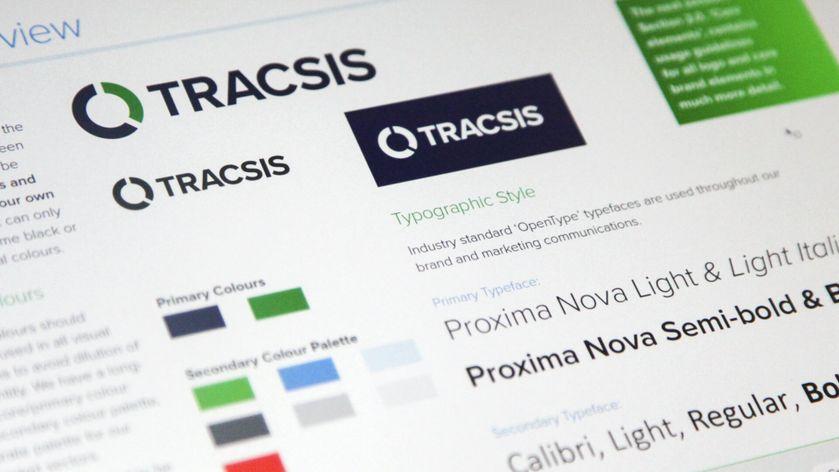 Outcomes
In bridging the gaps between multiple brands with varying heritages, MAJOR crafted a unified, flexible, and dynamic brand experience for Tracsis PLC, showcasing the power of comprehensive Brand Experience Design.
The results
Successfully unified diverse brands under one distinctive Tracsis brand identity without compromising individual brand heritages.

Introduced a dynamic design system that accommodates existing brands and is primed for easy integration of future acquisitions.

The new visual identity led to a more transparent communication of Tracsis's core values, enhancing internal and external brand perception.

Enhanced stakeholder satisfaction, with brand owners feeling respected and integral to the rebranding process.

Created a stronger, more consistent brand presence across the transportation industry, allowing clients to visually perceive the integrated nature of the Tracsis Group.
Don't take our word for it:

'We are implementing a new visual identity for the Tracsis Group and its subsidiary businesses which offers a professional look, greater consistency and a distinctive visual presence for all the brands so that it is clear that we are all part of the same organisation. A strong and consistent brand will enable us to communicate our core values more effectively and enable our clients to visually identify how the different parts of the Tracsis Group integrate together.'
Chris Barnes
CEO, Tracsis Plc
Need help with a digital project?
Let's talk.
It's time to super-charge your website and take your business to the where you want it to be. Contact our friendly team of experts today.
Case studies
Similar problems we've solved