Do you really know your customers?
3 min read

Martyn McDermott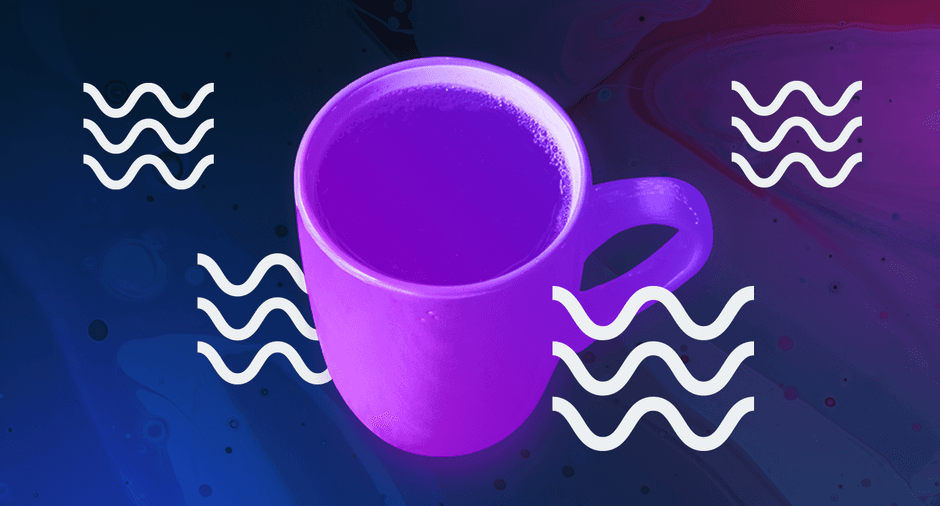 The pandemic caused a lot of businesses to reassess their priorities. But you know what else changed? Customer expectations.
With climate, tech and data concerns reaching a fever pitch, we're in an unprecedented time of insecurity and unrest.
And this period of transformation isn't going to stop any time soon, either.
Beyond today, tomorrow's problems are going to be equally complex. As economic, societal and environmental pressures rise, it's up to design leaders to adapt.
Because people aren't just looking to governments for direction; businesses are under increased pressure to act quickly, decisively and with much more purpose.
That's why the customer experience must adapt to satisfy the way users feel now - not yesterday.
There's no going back
When shops and workplaces shut down and economies paused, we found ways to adapt. Through innovation and collaboration, we not only developed new routines to cope but actually discovered the things we didn't have the headspace for pre-pandemic.
But you know what?
So did our consumers.
86.7% of all UK shoppers are shopping online this year - saving valuable time for other things.

Statista
But this isn't just a temporary trend.
From recent conversations with clients and peers, the consensus is that footfall in retail stores will never return to pre-pandemic levels.
But predicting sales, while also working out the ideal channel mix has never been more challenging. Especially, when there's just so much uncertainty around how consumers will behave in the long run.
One thing is for certain, though: the pandemic has permanently altered consumer behaviour - and there's no going back.
The moral of the story
If 2019 - 2021 highlighted anything, it's that markets change.
But what this period really taught us is that personal motivations and needs evolve just as quickly.
So if consumer behaviour has changed so much and in such a short space of time, do you still know your customers as well as you thought?
If you're not certain, try asking them:
How they've been affected by recent events?

Are their expectations of your service still being met?

What do they expect from the digital experience you're providing?
Because for many organisations, it was their digital channels that enabled them to engage with customers during lockdowns. And although things are now returning to how they were, the pandemic has undoubtedly accelerated the shift to digital.
For businesses and consumers.
Simply put: when it comes to brand loyalty, digital channels have become the default.
So, what's the moral of the story?
Customer perceptions of your digital channels have never been more important. Essential, this is the key to better customer experiences.