Research and insights
Empowering digital transformation from insights to impact. All of our brand experience services are rooted firmly in actionable user-led insights.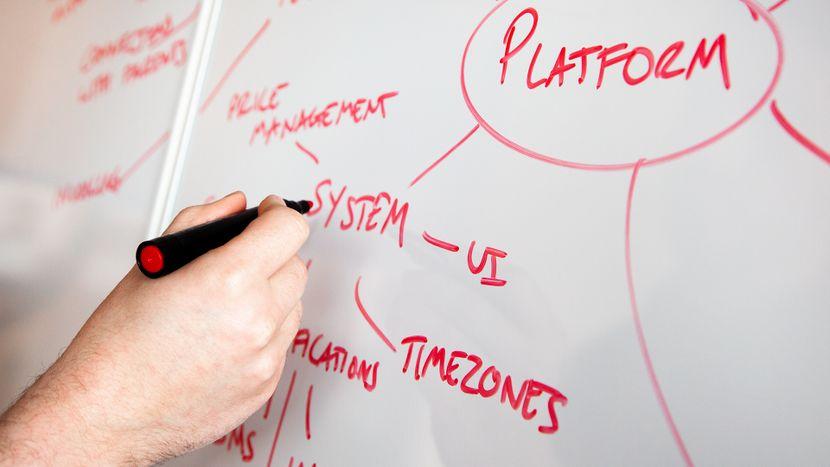 How do we approach research projects?
First and foremost, we always involve real users from the start. This gives us a wealth of qualitative and quantitative data to work with. Balanced, unbiased and perfect for contextual analysis.
Our approach after that? Well, it's as unique as your customers.
Project discovery
MAJOR can take a deep dive into your objectives, users and competitors. We'll identify the pain points, metrics for success and any critical paths. Discovery allows us to create roadmaps and accurate quotes so nothing's left to chance.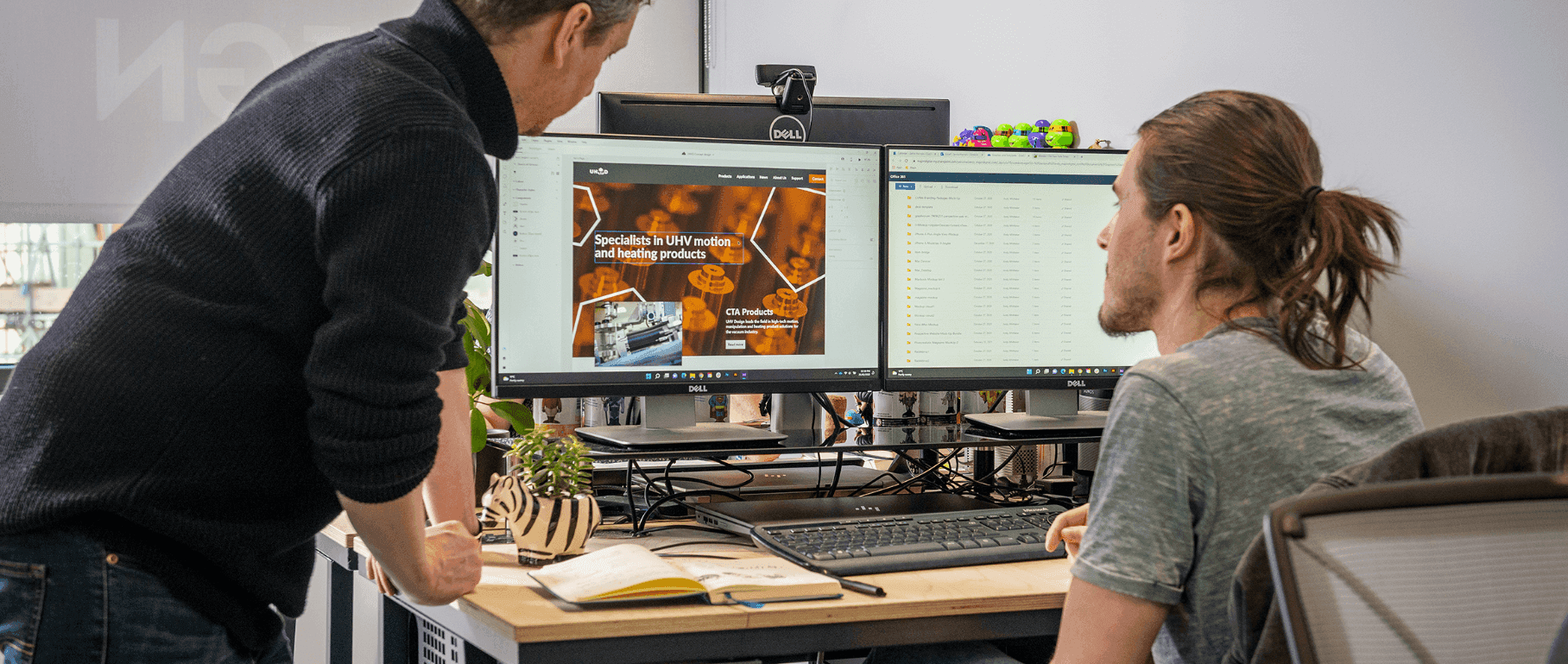 User testing
Tailored user testing to drive improvement, without making assumptions. Tailormade to ensure your customers' voices come through loud and clear. More user insight, less internal sentiment. What we think doesn't matter. Not until there's data to validate it, anyway.
Continuous research and insights
From user testing the website to sentiment analysis around your brand, get regular recommendations based on real insights. That way you can rest assured knowing you'll always satisfy the needs of your users - if and when they change.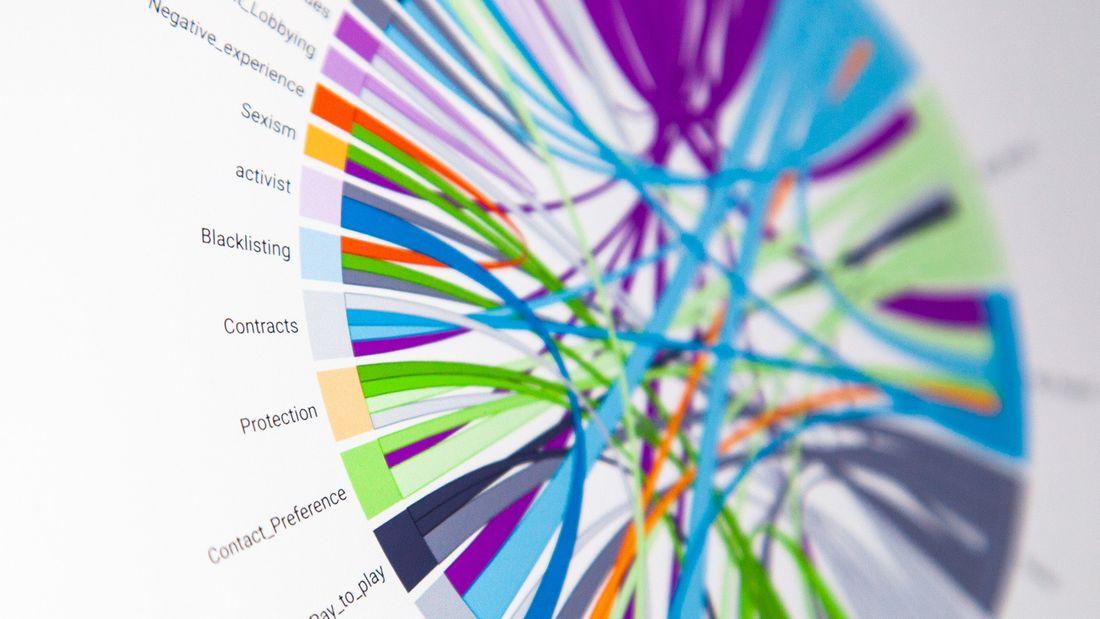 Are you looking for help with...
Understanding what your customers really need?

Implementing the right solution for your audience?

Uncovering performance issues before they become problems?

Analysing how users feel about your brand and products?

Turning research results into actionable insights?

Harnessing the power of UX for larger projects?

Balancing business objectives with user needs?

User testing for websites, applications and prototypes?
Case studies
The Musicians' Union
Unlock invaluable insights
Harness the power of data and insights to drive your strategy. Contact us now and let's uncover the intelligence that propels growth...