Brand experience design
In today's dynamic landscape consumers expect meaningful and consistent brand interactions at every touchpoint. We understand the importance of providing a seamless and engaging experience for all your customers, regardless of who they are or where they come from.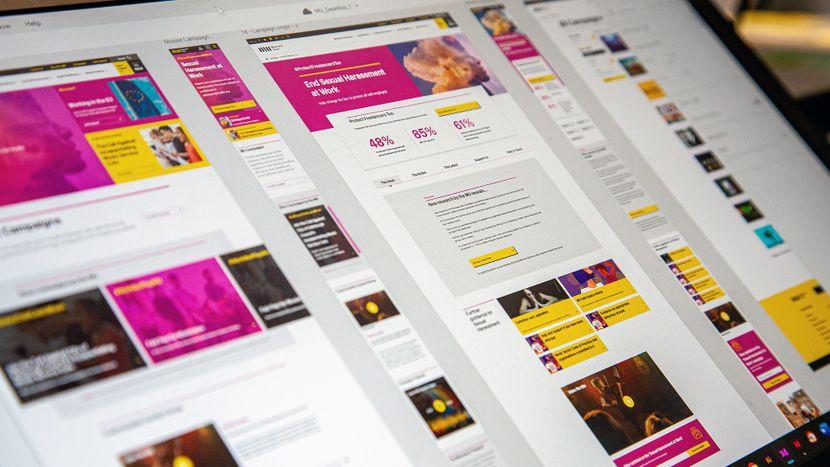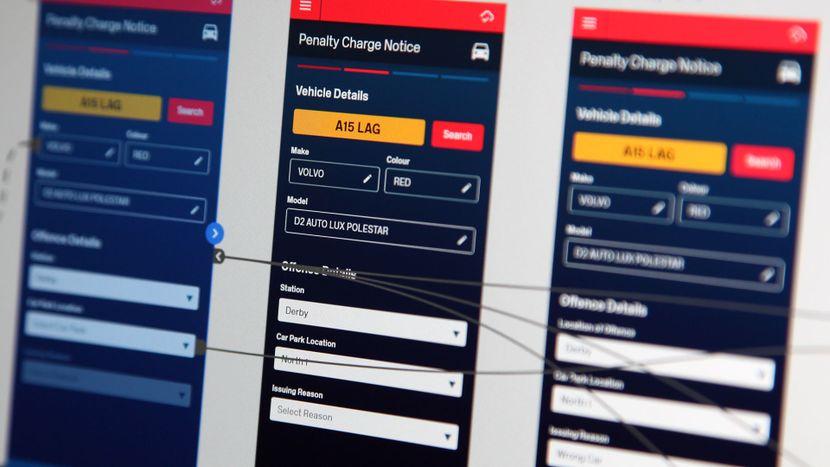 Together, let's shape exceptional experiences that drive success
We can redefine or refine your brand identity, ensuring it aligns with your target audience's values and delivers a consistent and compelling experience.
Staying ahead of evolving consumer behaviours and expectations is crucial.
Creative content development
Our team rapidly develops high-quality digital and print assets that effectively communicate your brand message. We ensure your visual identity aligns with your brand strategy, creating impactful content that resonates with your audience.
Elevating customer experience
Consistent branding, effective user flows, and actionable insights from research are at the heart of delivering an elevated customer experience. We combine these elements to create engaging and intuitive experiences that leave a lasting impression on your customers.
Leveraging technology for business excellence
We use technology to streamline your business processes and enhance the customer experience. From implementing innovative solutions to improving operational efficiency, we help you leverage technology as a strategic advantage.
Cultural alignment and brand values
We assist in realigning your company culture, mission, and values to strengthen your brand identity. By fostering a cohesive and purpose-driven environment, we help you create an authentic brand that connects with your customers on a deeper level.
So, partner with us to unlock the full potential of your brand. We will help you create a cohesive, differentiated, and captivating brand that connects with your audience at every touchpoint.
Unforgettable experiences
Let's craft a brand experience that resonates with your audience. Connect with us today to turn interactions into lasting impressions...