Everyone on the same page
Acquisitions or rapid growth can leave your website disjointed and your people detached.
MAJOR can deliver brand realignment, diving deep to understand your audience, harmonising your digital assets, and equipping you with a messaging suite that helps you build trust and relationships.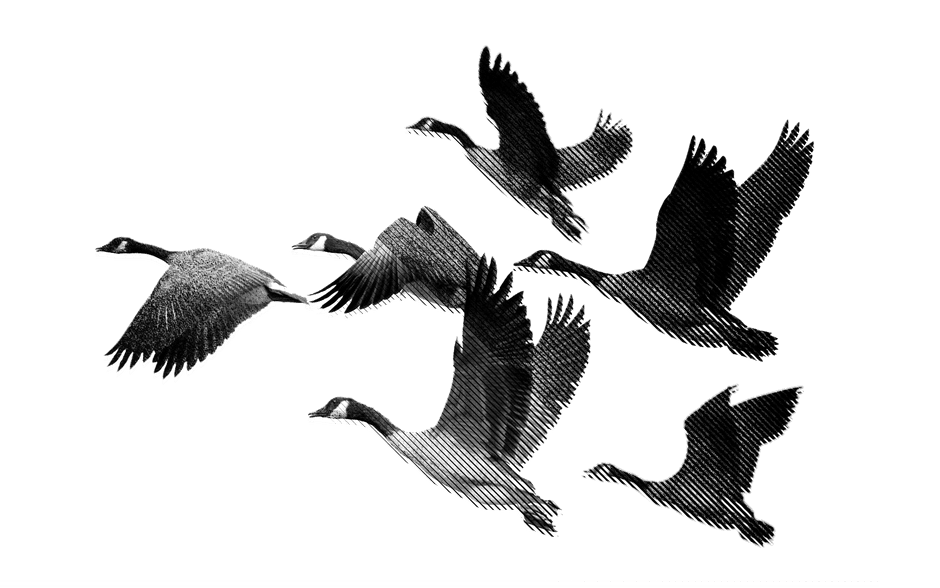 We understand the common problems faced by businesses after an acquisition or merger
Has your brand become fragmented? With websites and brand assets not consistently reflecting your brand after acquisition?
Is revenue affected by customer confusion, creating poor market penetration or trust issues?
Has the customer experience become watered-down due to visual messaging becoming fractured?
Need help with a digital project?

Let's talk.
It's time to super-charge your website and take your business to the where you want it to be. Contact our friendly team of experts today.
Websites that convert
Your website is a high-performing salesperson that never sleeps.