Growing pains? We've got your back
You keep seizing opportunities and being bold...
... and we'll deploy strategic and iterative web development to ensure your digital assets and brand scale successfully with your business.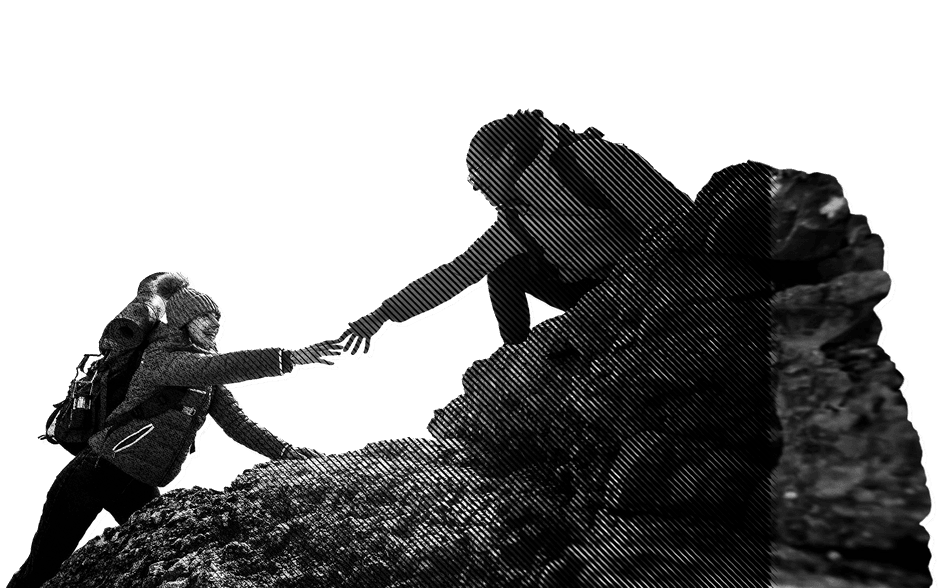 Help your website and brand scale painlessly as you continue to grow
Have you outgrown your website? And it can no longer handle the expansion of your business?
Maybe poor internal communication has led to brand fractures and self-competition, resulting in a sales slump.
Need help with a digital project?

Let's talk.
It's time to super-charge your website and take your business to the where you want it to be. Contact our friendly team of experts today.
Case studies
Problems we've solved
Everyone on the same page
Acquisitions or rapid growth can leave your website disjointed and your people detached.