All systems. Go.
When everyone's on the same platform, you can be your most efficient.
Website overhauls to total digital transformations. Together, we'll uncover the full legacy system challenge you're facing, take the time to understand stakeholder needs, and build a robust solution that delivers brand harmony, data security and game hanging economies of scale.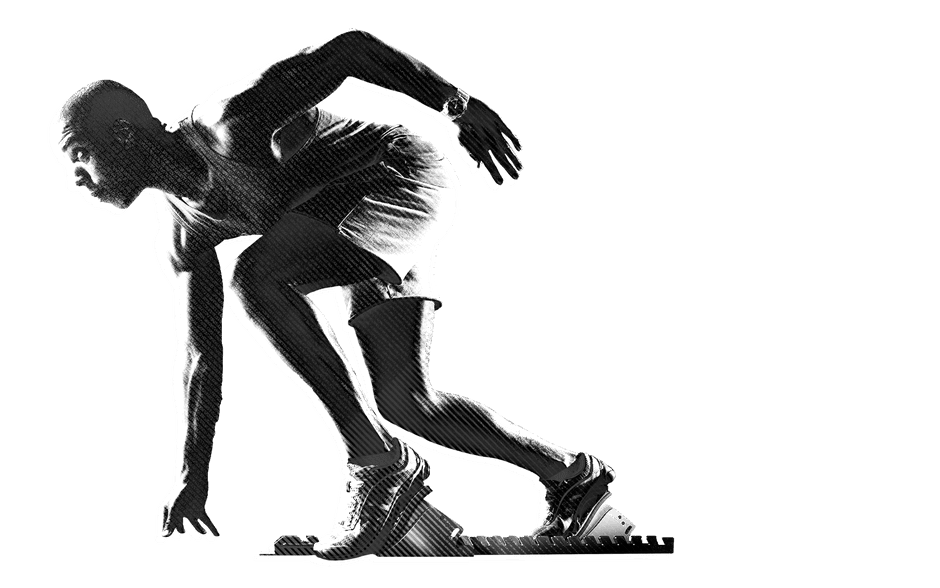 We recognise the issues growing businesses encounter
You're experiencing increased maintenance costs as time goes on
New features are expensive to implement on old technology
Different technology/platforms used by each business group prevent economies of scale
Security complications due to different technologies used across business units.
You're not able to understand the true carbon impact of your digital assets
Need help with a digital project?

Let's talk.
It's time to super-charge your website and take your business to the where you want it to be. Contact our friendly team of experts today.
Content with purpose
Great content is worth its weight in gold, if the right people can extract its value.